Choosing a wedding car may seem like a quick and small decision when it comes to planning a wedding, but choosing the ideal car for your big day can be tricky.
There's so many options to choose from; do you go traditional with something like a Rolls-Royce or are you more of the boho type and fancy a classic Volkswagen camper. Here we'll run through some of the most popular wedding car choices and help you pick the car of your dreams for your wedding day, whether you're a lover of vintage or modern wedding cars.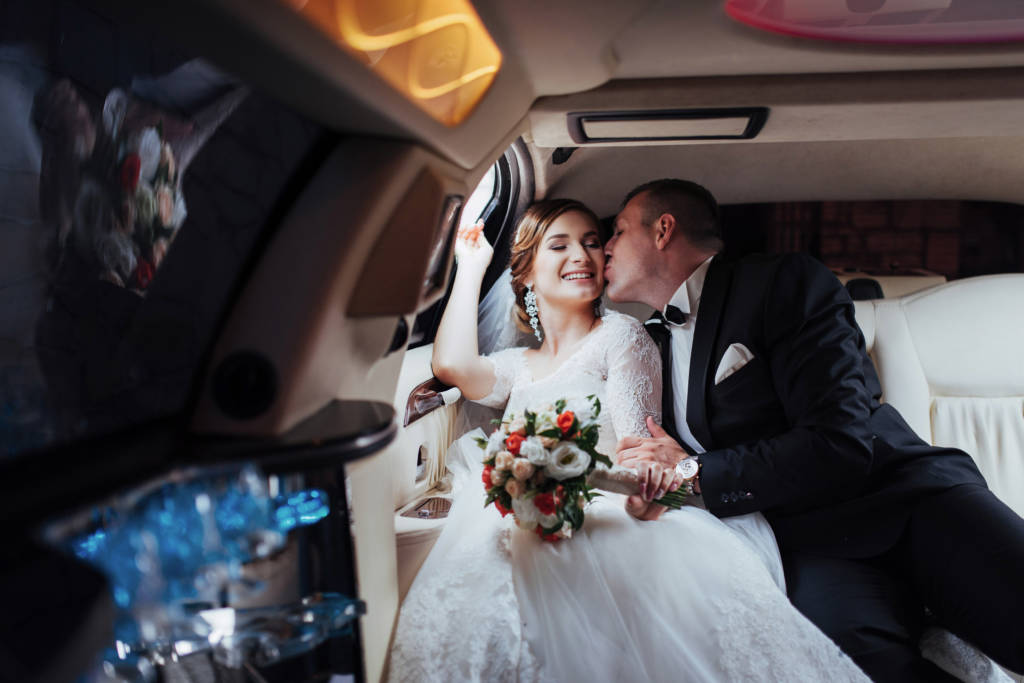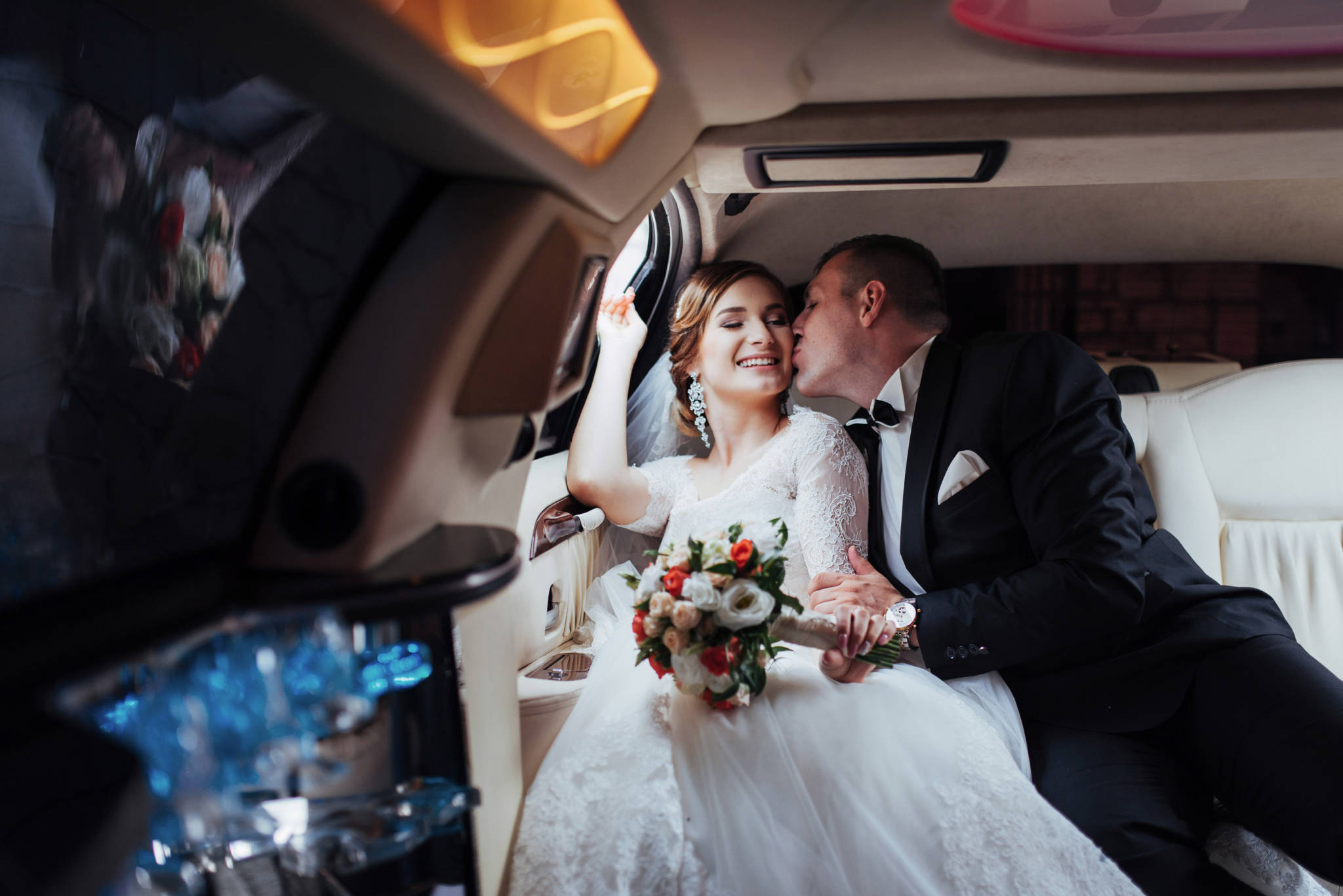 Different cars for different couples
Before you decide on the car of your dreams, it's worth taking into account what kind of wedding you want, your budget and venue. For example if you're wedding venue is on a vineyard you will need a car that can handle more rugged terrain, so something like a Ferrari may not be suitable. However, if you're having a small wedding at the seaside with a minimal budget, for example, the classic Beetle would still be a safe and romantic choice.
Each couple is different, for some the wedding car is one of the most important aspects of the celebration. For others, the wedding car is just a means of getting from the ceremony to the reception. Whether you have an Aston Martin or your everyday car, there's no right or wrong when it comes to choosing the best wedding car for your celebrations.
In the world of the wedding car, classic tends to win out over trendy, whereas performance cars and gorgeous sports cars tend to trump anything resembling a tank or a vehicle that will get you from A to B in the quickest possible time.
On the other hand, there are some wedding car types that have a certain allure, regardless of how practical or impractical they may be. One of these is the Rolls-Royce Phantom, with its elegant design and supreme luxury and comfort. Other extravagant choices include vintage luxury cars like a vintage Austin-Healey and a Mercedes Benz S-Class Coupe.
1) Vintage Rolls Royce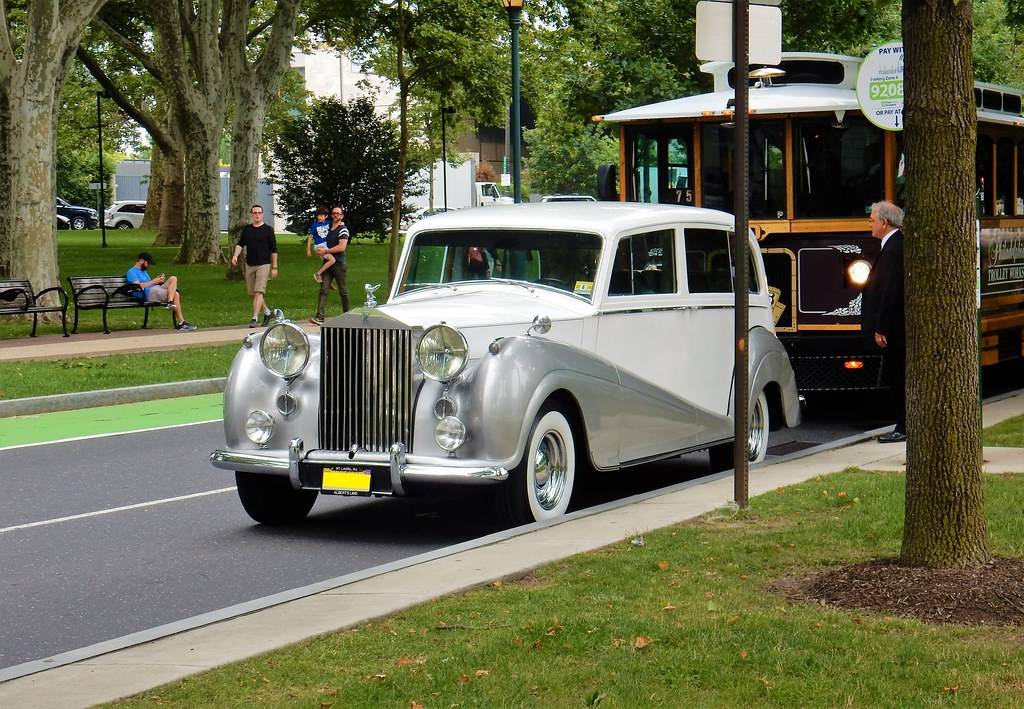 The Vintage Rolls Royce is the perfect addition to a classic style wedding. The 1930's model is a timeless limousine with eye-catching brass headlamps, whitewall tyres and spoked wheels that boast glamour and sophistication.
2) Austin Princess Limousine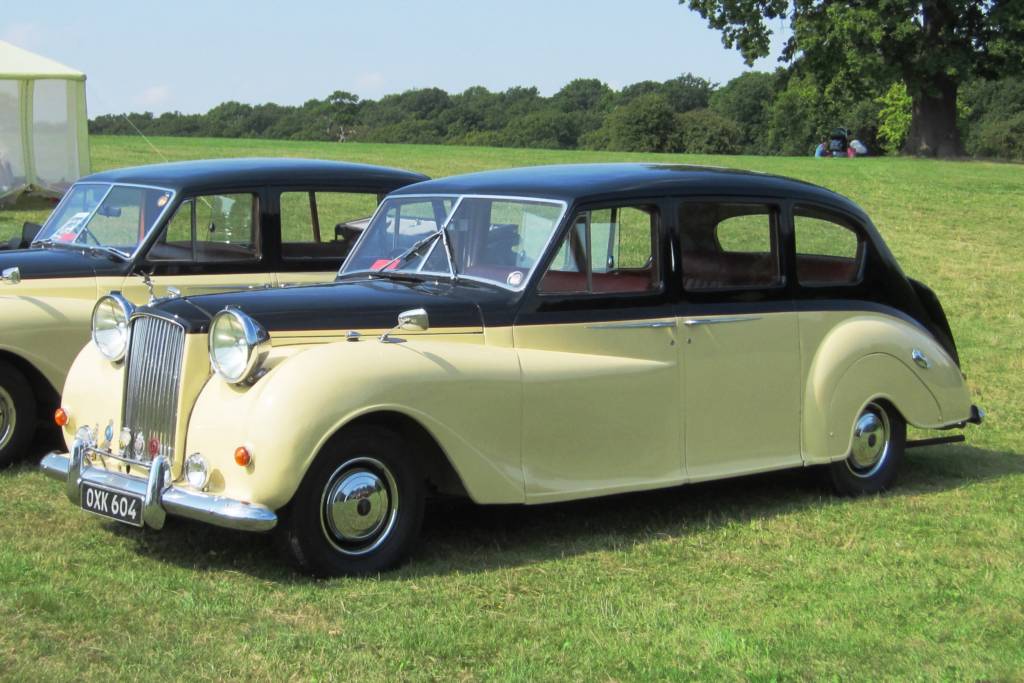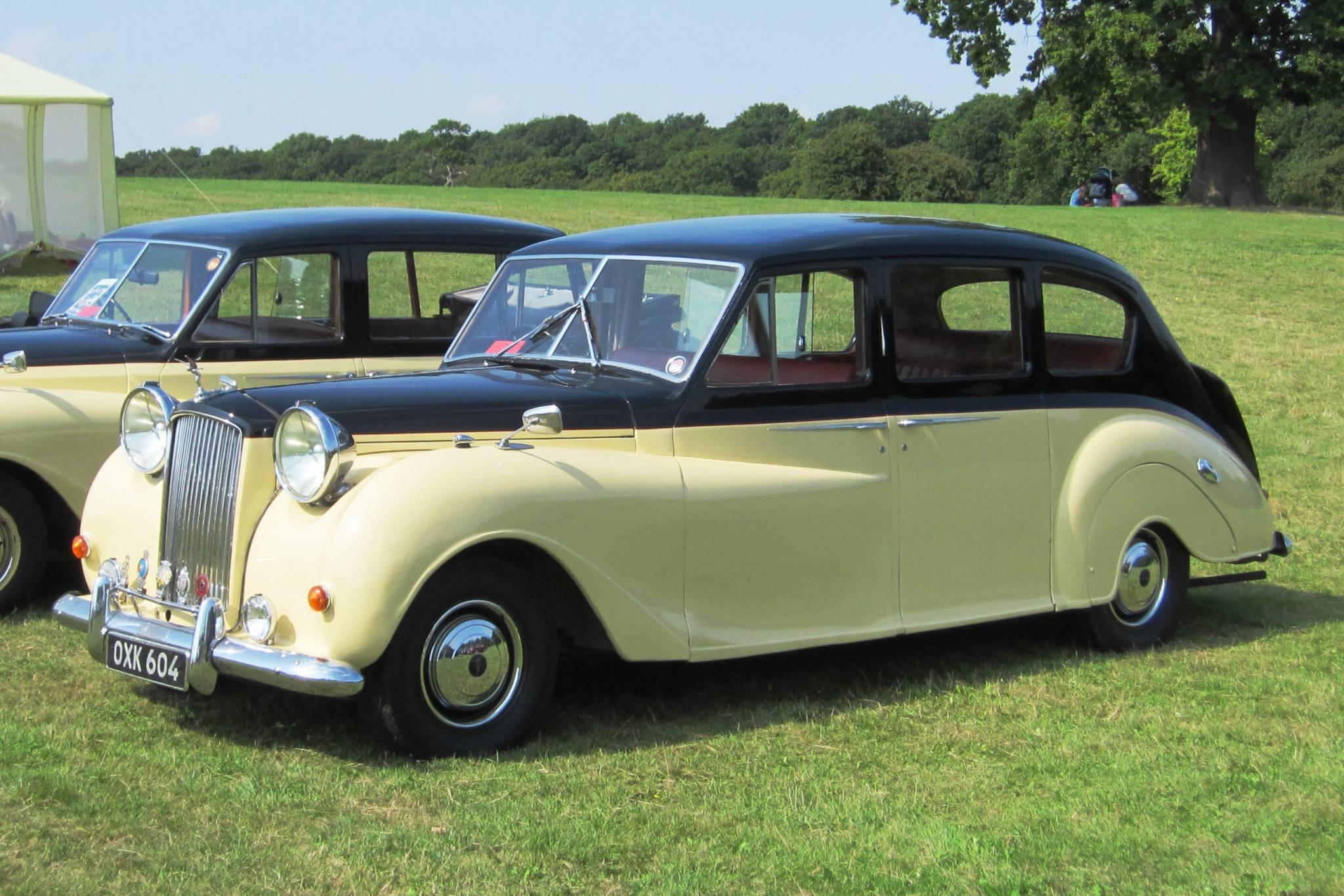 The perfect bride and bridesmaid car! The Austin Princess Limousine can carry up to six passengers in the back cabin, making it ideal to travel to your ceremony. The Austin Limousine is made for a Princess bride and is the epitome of luxury transport.
3) Bentley R type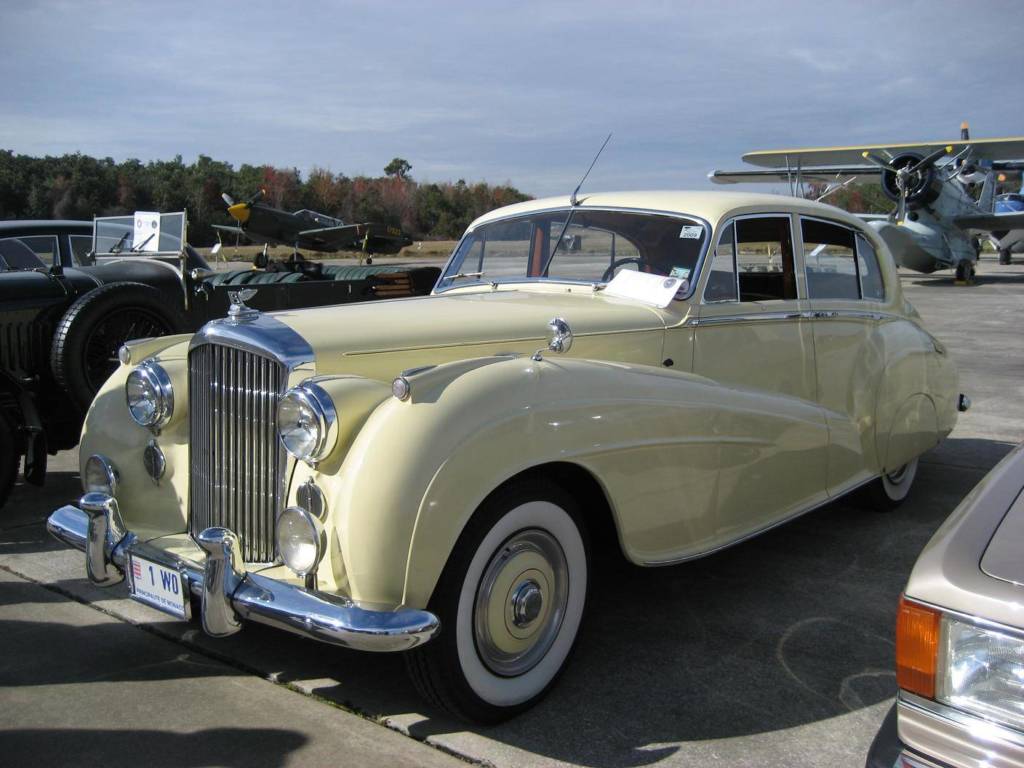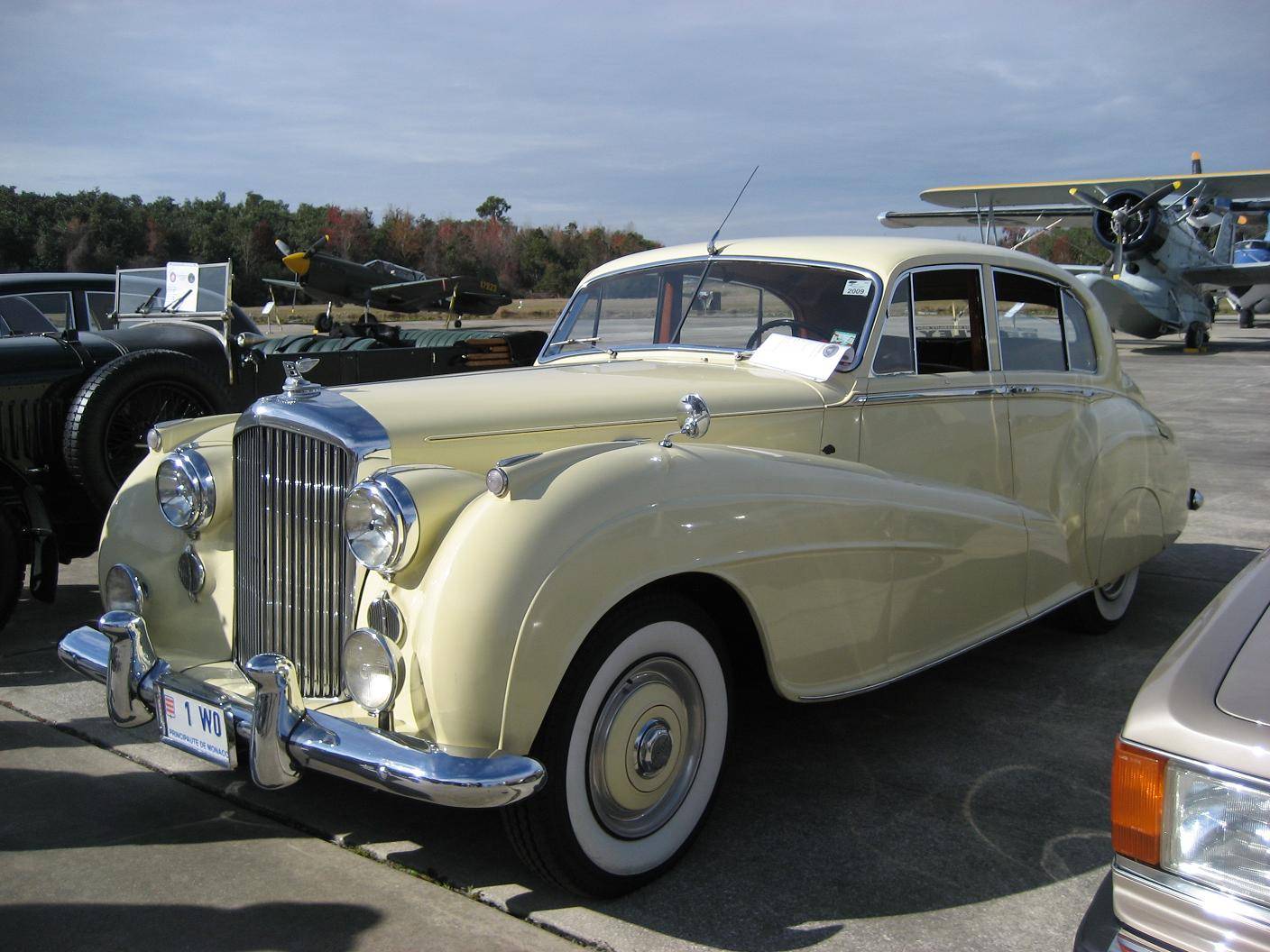 One of the most popular cars from the 50s era, the Bentley 'R' Type is a classic wedding car. With the unmistakable Bentley grill , soft leather, white rimmed tyres and interior adorned with polished woodwork. It's the perfect form of transportation for a new husband and wife.
4) American Cadillac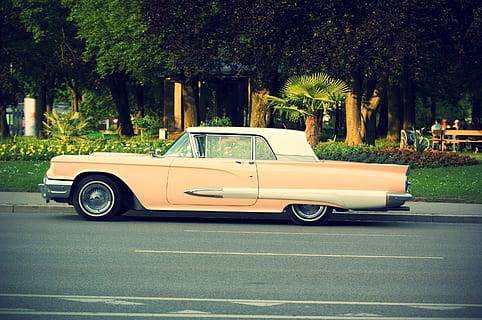 For the vintage bride and groom, the American Cadillac is the perfect rock and roll wedding car. Make a statement with the cadillacs statement tail fins and cool sweeping body work.
5) Mercedes Benz S-Class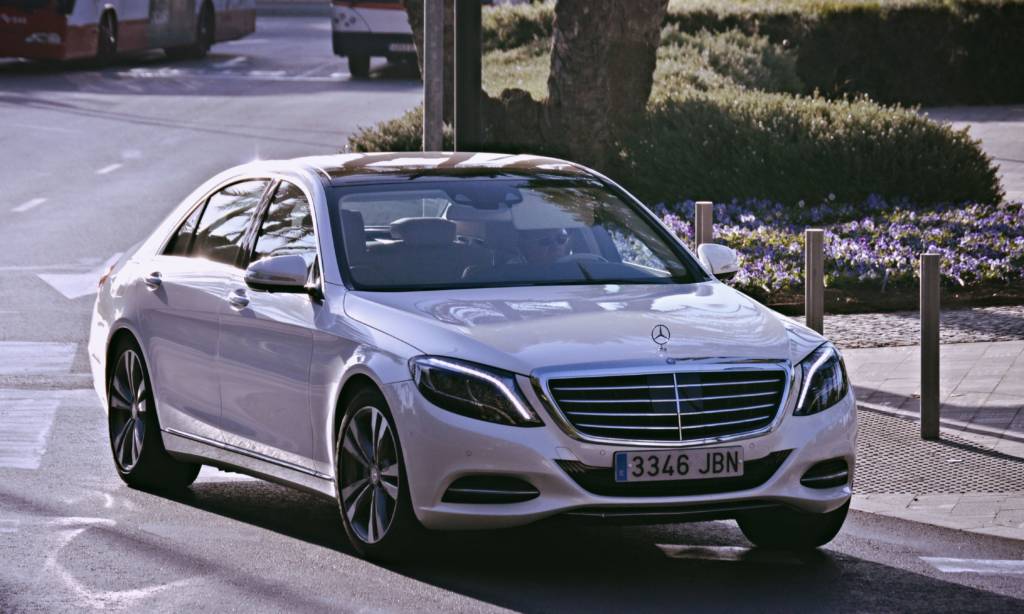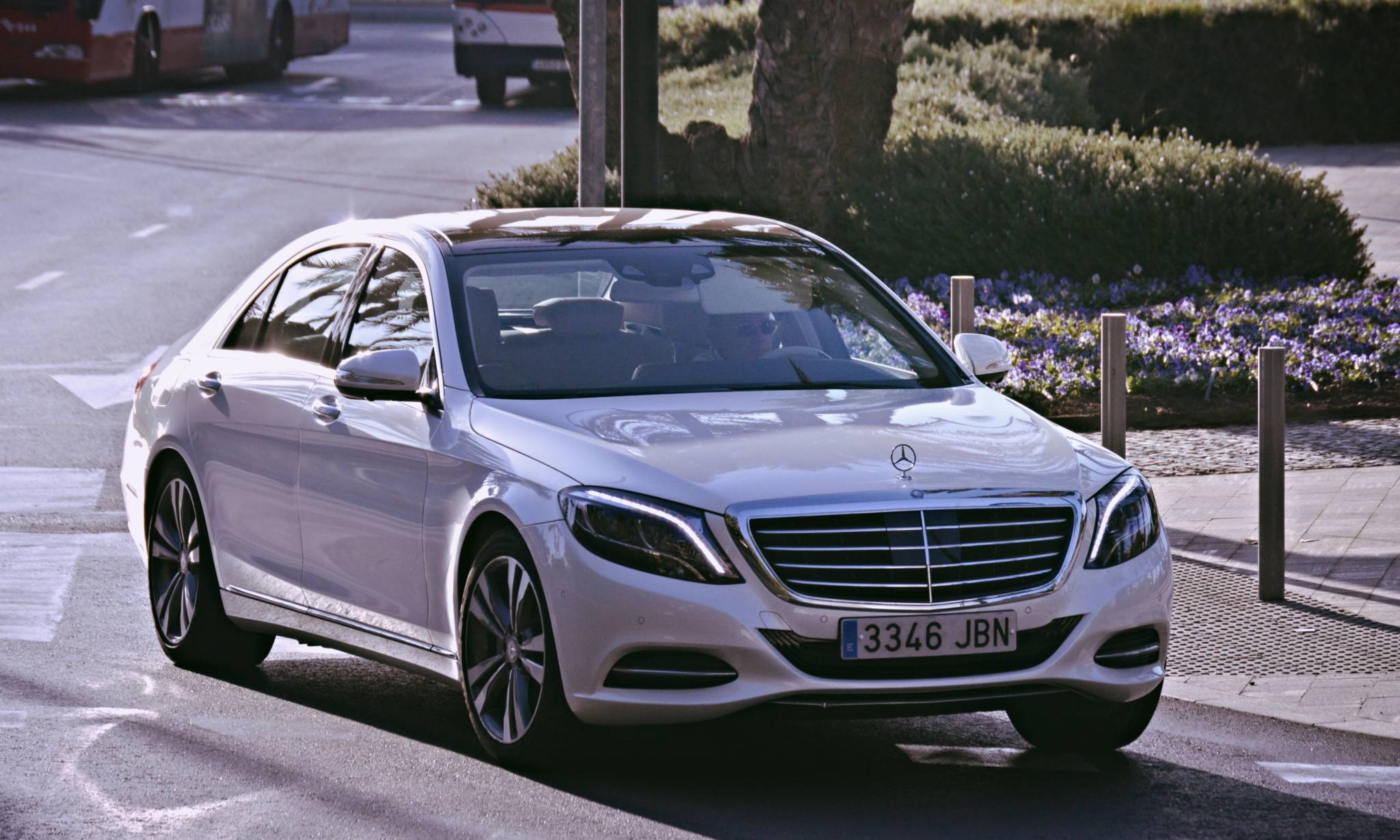 The benchmark of all limos, the Mercedes S-Class is a smooth, stunning and reliable car for your wedding day. The timeless german design gives an elegant and sleek look for a new married couple and the featured Mercedes star on the bonnet means you can easily attach decorative ribbons too.
6) Lamborghini Aventador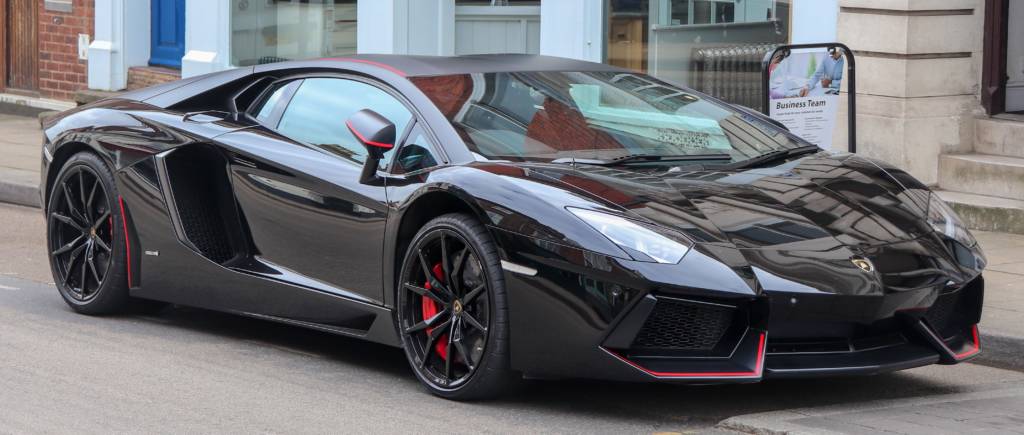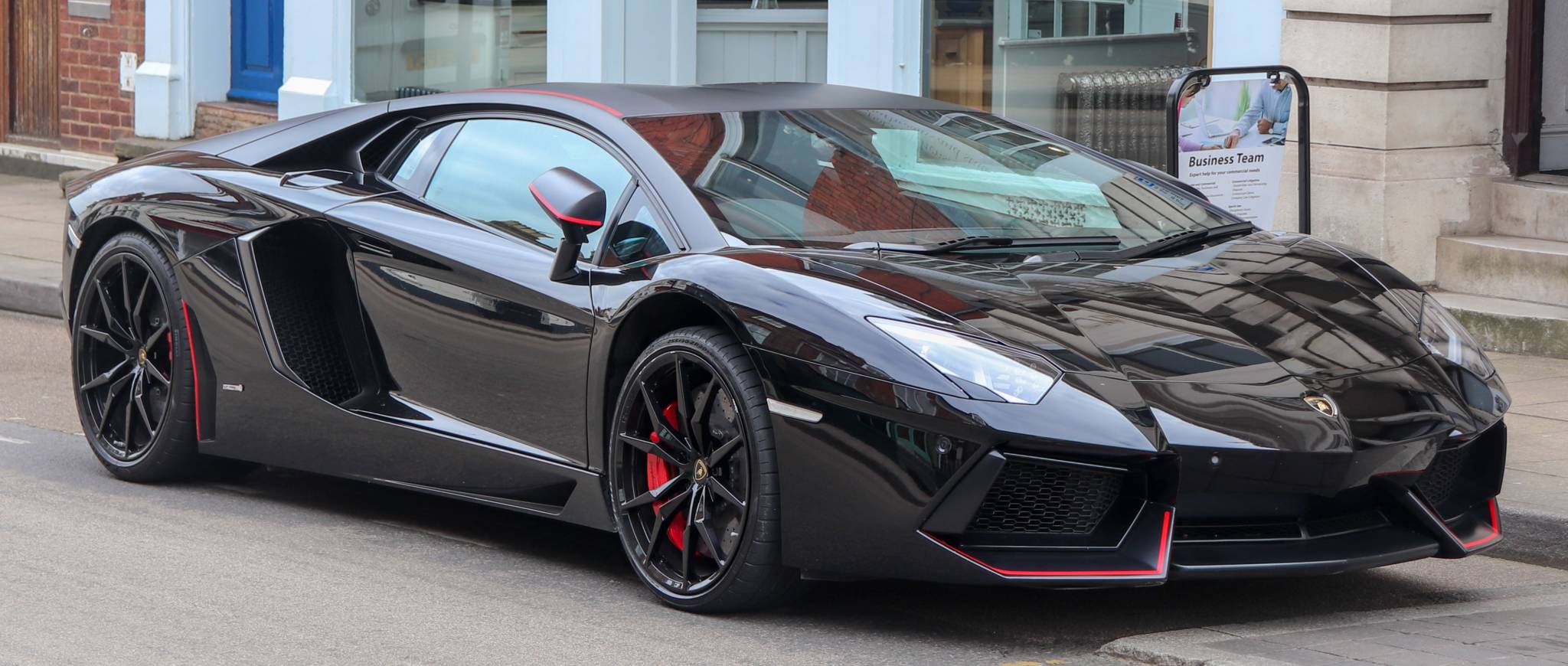 If you're looking to bring a bit of bling to your big day, the Lamborghini Aventador is the best wedding car for you. Without a doubt the Aventador makes a dramatic entrance and will make your wedding day a day to remember.
7) Range Rover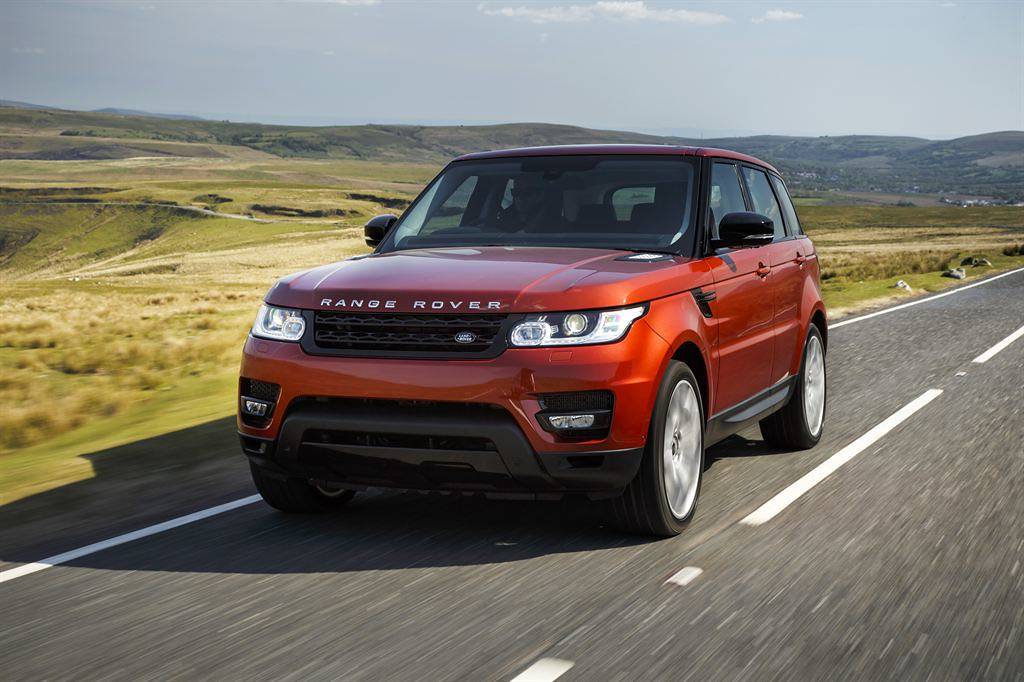 The Range Rover is both luxurious and practical and makes for a great wedding car. The long wheelbase means it's easy to get in and out of, particularly in a pristine wedding dress, and the Range Rover's elegant trim means it could rival any traditional limo.
The Range Rover is particularly popular for countryside weddings, if you need to get through country roads and rugged terrain on your wedding, the Range Rover is the best wedding car for you. You won't have to compromise on luxury or practicality.
8) VW Camper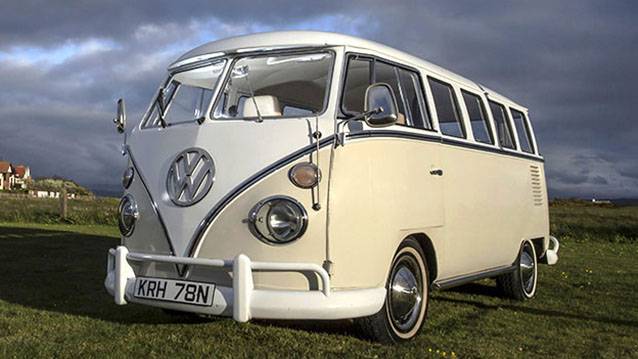 For the modern and active couple, a VW Camper is an ideal choice for a fun and statement wedding car. If you're going for more of a quirky wedding celebration, why not ditch the traditional limo and go for something a bit more you? Make your celebration your own with a perfect Volkswagen camper.
9) Aston Martin DB6 Volante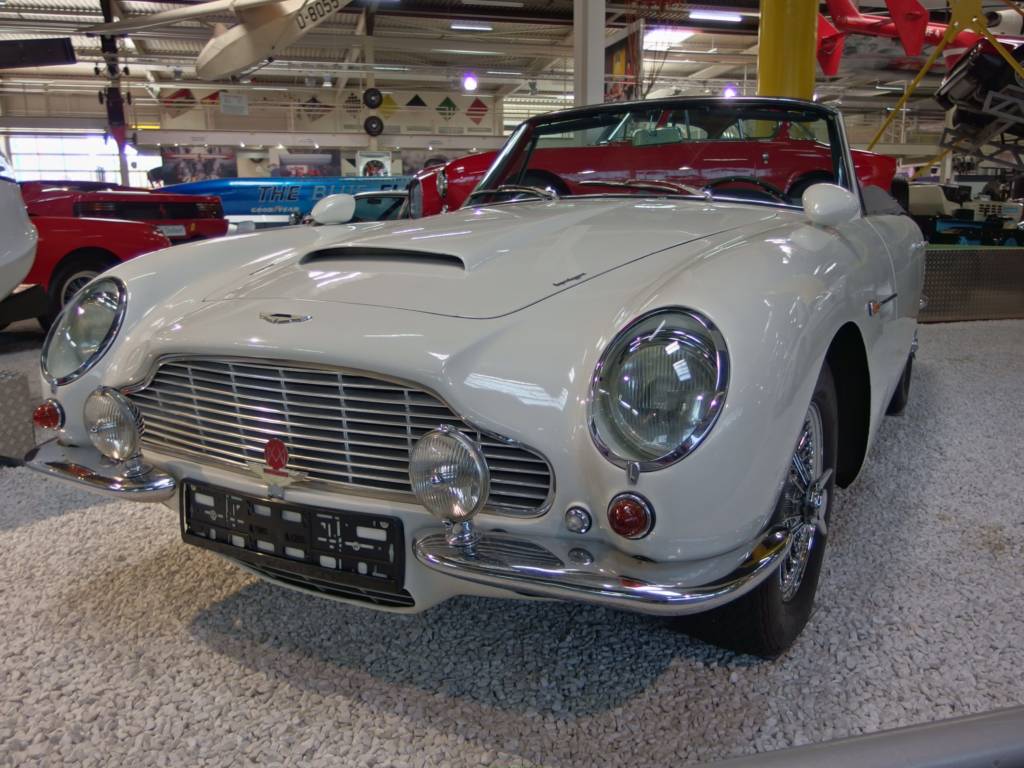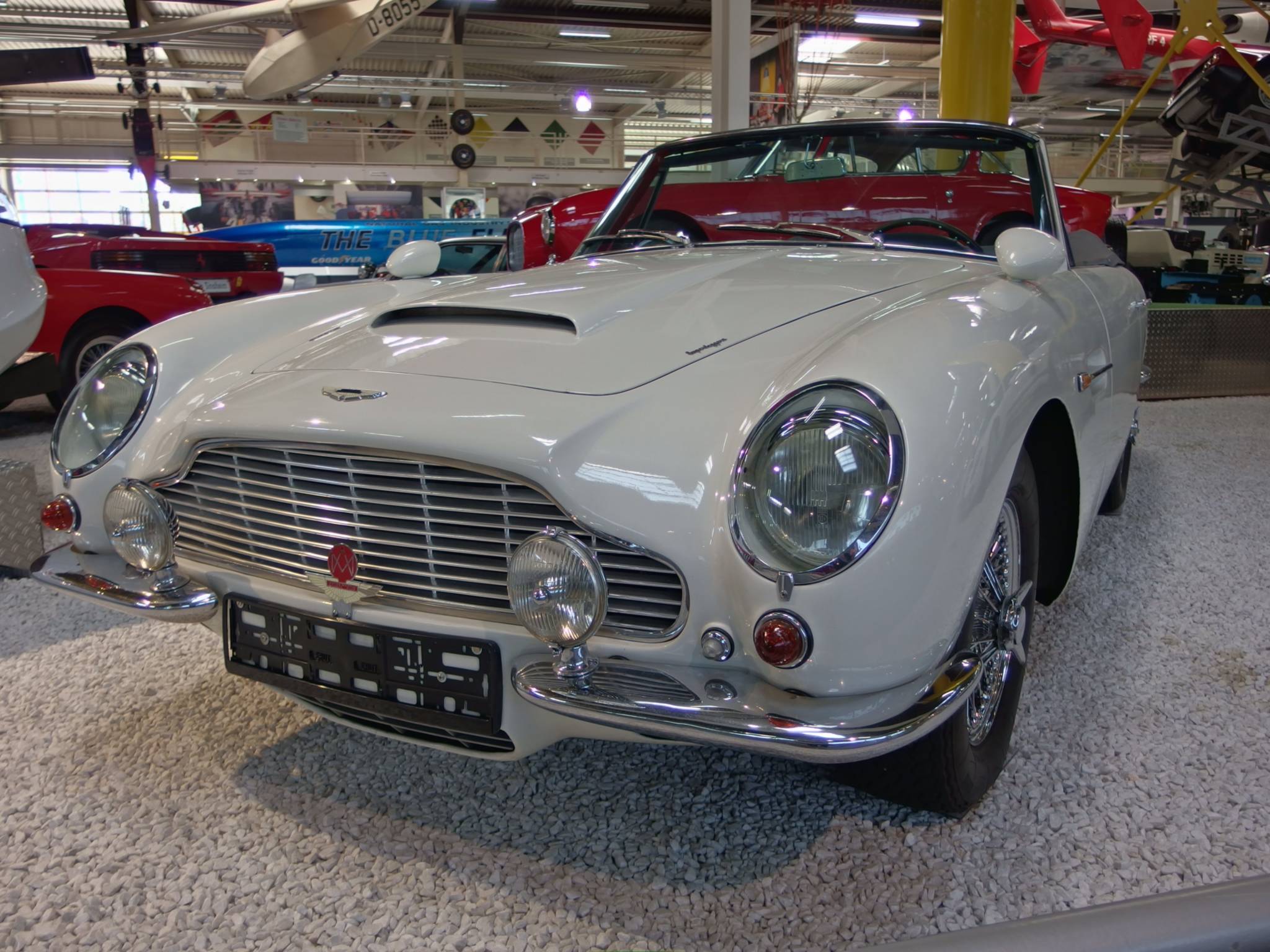 Take a tip from royalty and choose the Aston Martin DB6 Volante for your wedding day. Prince William and the now Duchess of Cambridge chose the classic British vehicle for their wedding. The car is simple, yet sleek and glamorous, the perfect convertible for a summer wedding.
10) Mini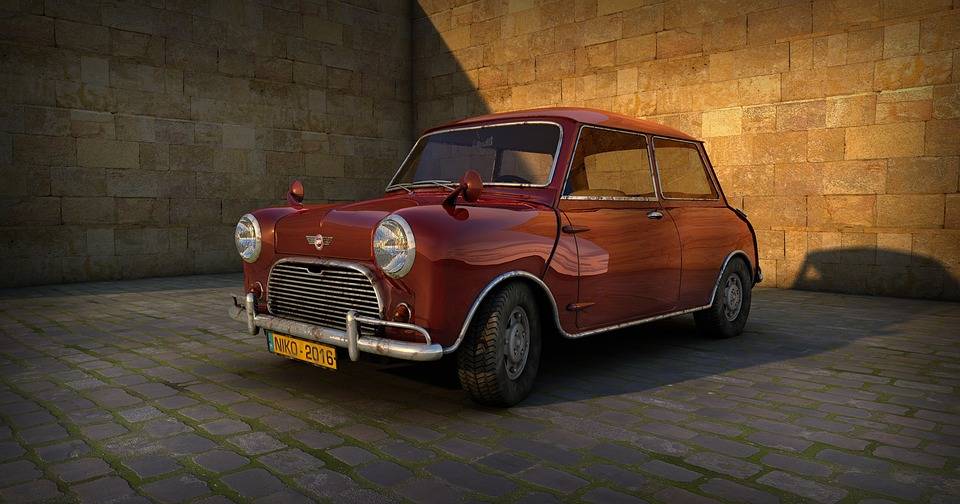 The classic mini is a fun and quirky car for your wedding day. The small and stylish vehicle is the perfect way to mark new beginnings as a newly married couple. Opt for something a bit different with the timeless Mini and give you and your guests a moment to remember.
What to know before booking your perfect car
When you're deciding on the best wedding car for your special day, you'll need to do your research.
There are a few things to keep in mind when considering the cost of a car. First of all, make sure you factor in how much it's going to cost to hire the car, and also factor in what insurance you'll need, as well as the extras, such as additional driver, child seats, or the more niche items that are specific to your needs.
It's also a good idea to do your research on any benefits and extras your current provider may be able to provide. For example, some car hire companies offer travel insurance and deposits for hire cars so you're covered if you've fallen ill, or suffer an accident or need to cancel for any reason.
Booking your perfect wedding car doesn't need to be a long winded process, you can typically find online wedding car providers easily, and receive a free no commitment needed quote within minutes.