Planning a wedding is stressful enough. We're here to help make it a little bit easier for you. There are so many decisions to be made when planning your big day, and we know how hard it can be when you have so much to think about.
We know that one of the most important decisions is what type of transportation will get you to the ceremony in style and comfort on your wedding day. And we've compiled a list of 10 different options that we think would be perfect for you and your new bride or new groom. Choose from traditional classic cars such as American Cadillacs & Rolls-Royce to standard state of the art vehicles. . So, take a look and find the best fit for you and then check out our guide on how to pick the perfect wedding car!
How to Pick Your Wedding Car
You and your groomsmen need to decide what kind of car will get you to the ceremony in style and comfort on your wedding day.
When picking a wedding car, there are many things to consider: how many people will be in the car, where you'll be heading when you leave, when you'll be driving, and all of the options that come with renting a vehicle for your wedding day, down to the decorations.
The decision is ultimately up to you —it's completely personal. So we want to give you all the information that you need about what type of vehicle would work best for your big day.
To help make this decision easier for you, we've compiled a list of 10 different options available for weddings. We think each option has its own unique benefits and features that make it perfect for any couple!
10 Wedding Cars for the Groom
A limousine service is a great option for those who want the ultimate luxury wedding car. For those of you who might not be able to afford a custom-made limousine, we've found some beautiful and affordable options that still offer plenty of style and class.
1. Cadillac Escalade: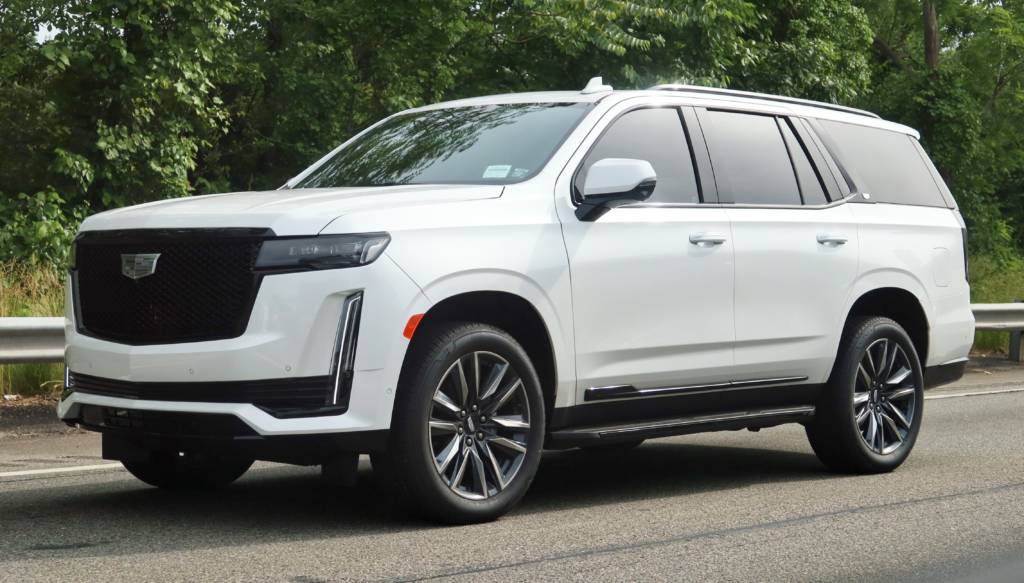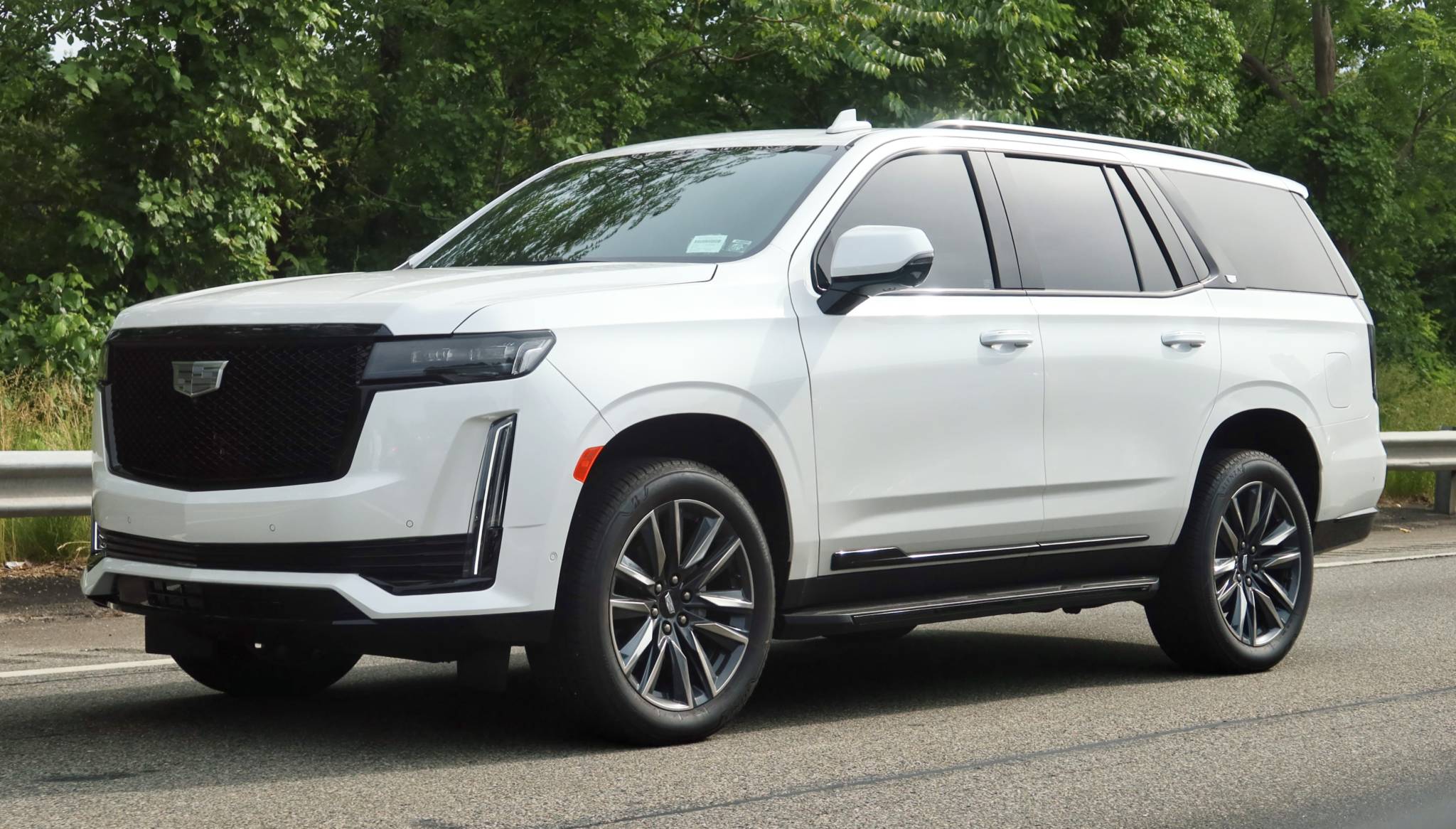 The Cadillac Escalade has been voted multiple times as one of the most desired and highest quality vehicles on the market. This full-size luxury SUV is a statement vehicle from Cadillac and their first entry into the SUV market. It features a curved OLED with 38 inches of total diagonal display, that's twice the pixel density of a 4K TV. The vehicle features a sport grille and 22" wheels, made for effortless cruising. With its sleek design and smooth black tinted windows, this car would definitely make a statement at your wedding!
2. BMW M3: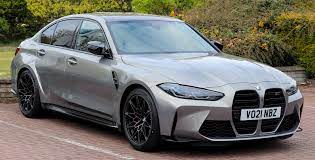 The new BMW M3 saloon is a master at both road and track. Arrive at your wedding in an eye catching vehicle with stunning and modern bodywork. The M3's new competition spec gives it an increase of power from 473bph to 503bhp and an 8-speed automatic gearbox. Start your wedding day off with a once in a lifetime experience!
3. Ford Mustang: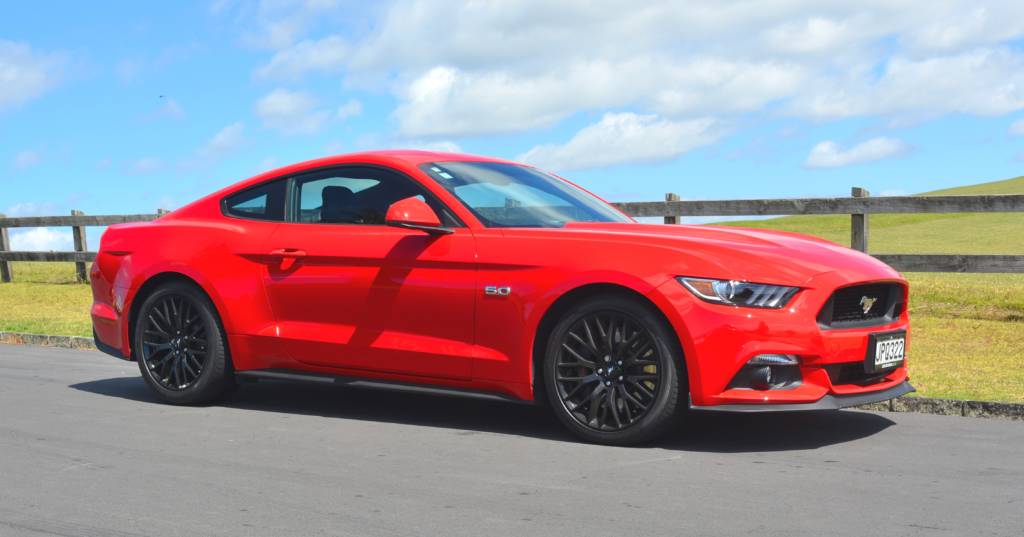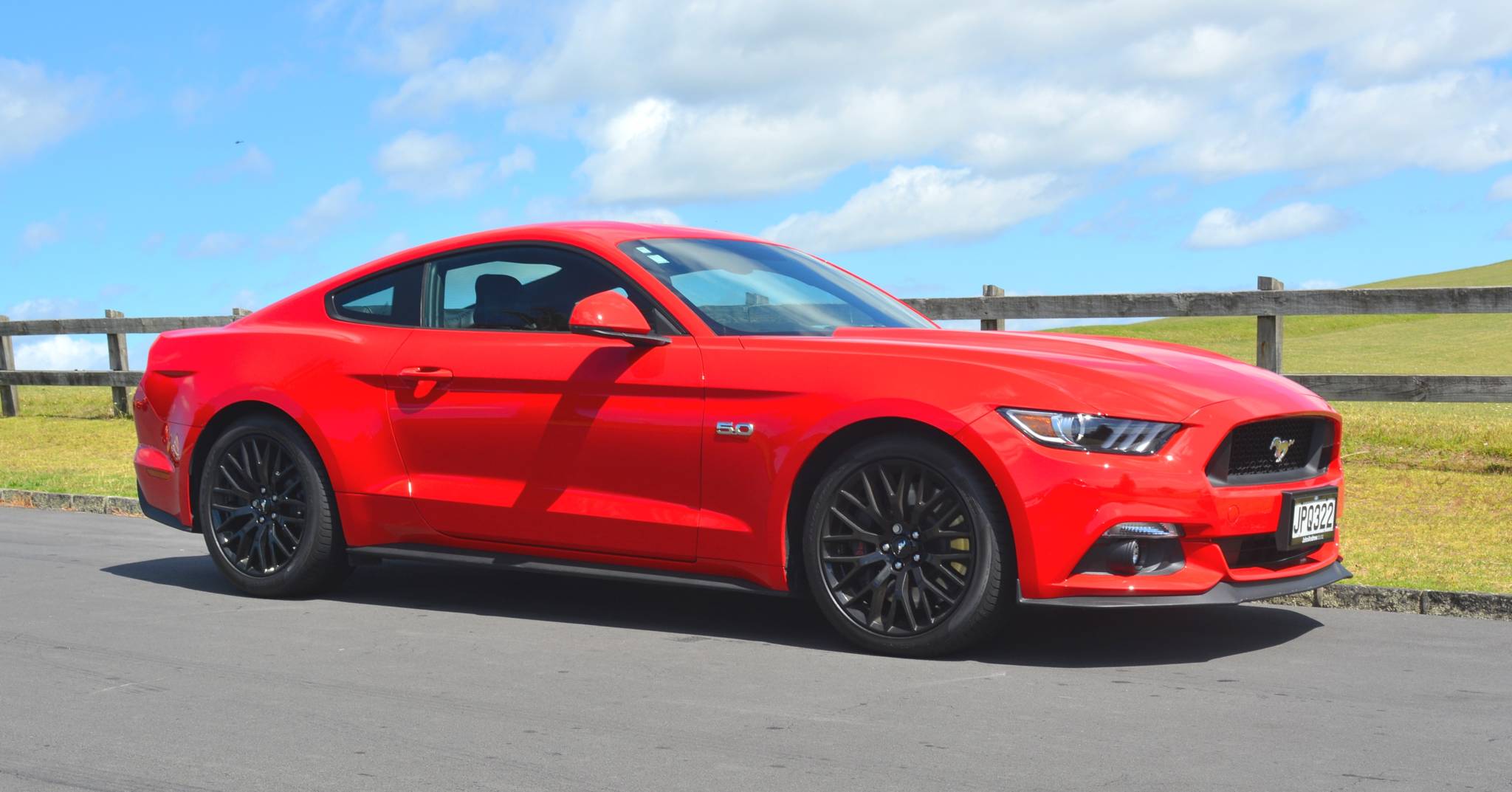 The mustang is truly a timeless classic. The new model gets you a 5.0 litre V8 engine with a 0-62mph time of 4.3 seconds. The Ford Mustang has a refined effortless look with a wealth of character, perfect for making an entrance on your big day, especially with the classic sound of the sport quad tailpipes.
4. Audi A6: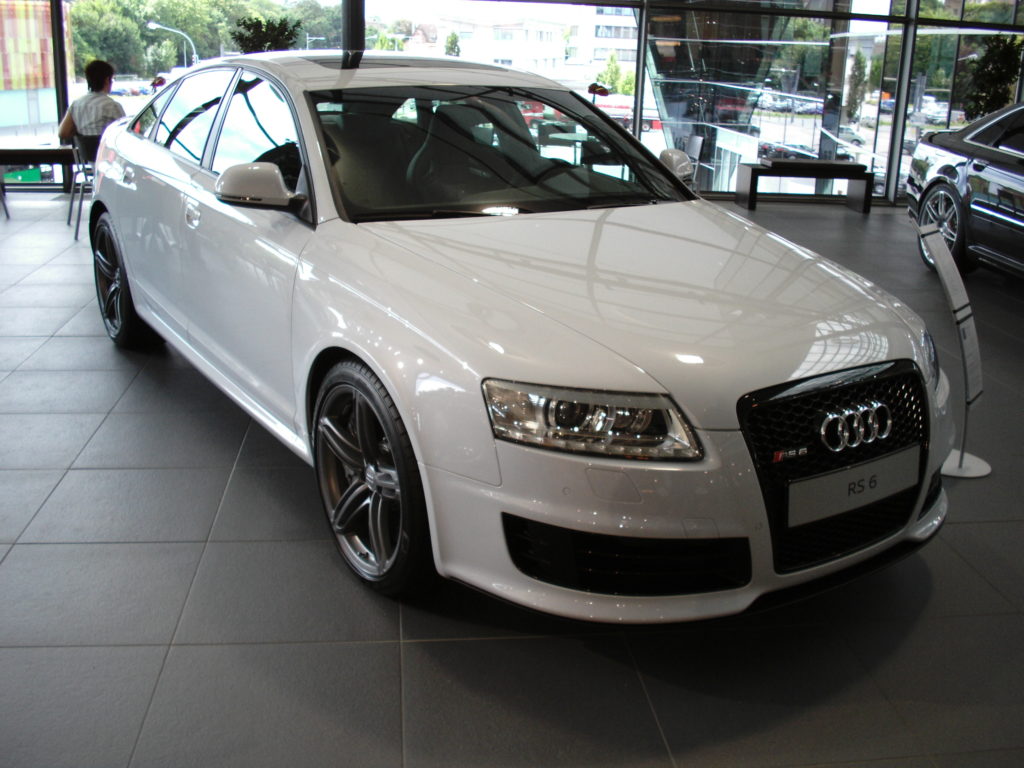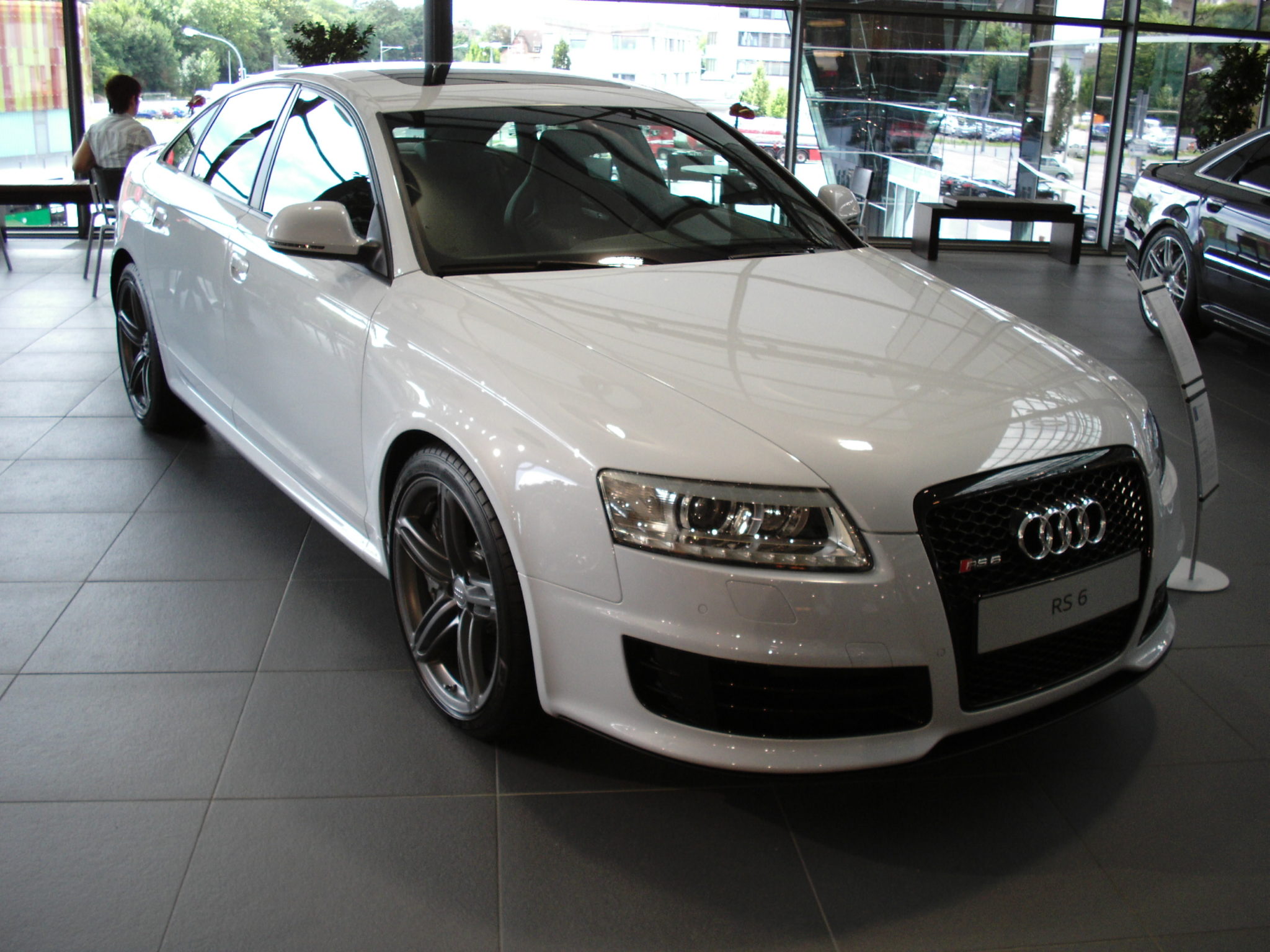 The Audi A6 saloon is where efficiency meets sport. The new A6 range is more sophisticated and athletic than it's ever been. With a reliable Audi engine and a new design, here's where comfort meets style. The A6 is elegantly sculpted, with sporty narrow headlights, chrome trim and sharp shoulder lines. Arrive at your ceremony with confidence in a sophisticated and sleek vehicle.
5. Porsche Panamera: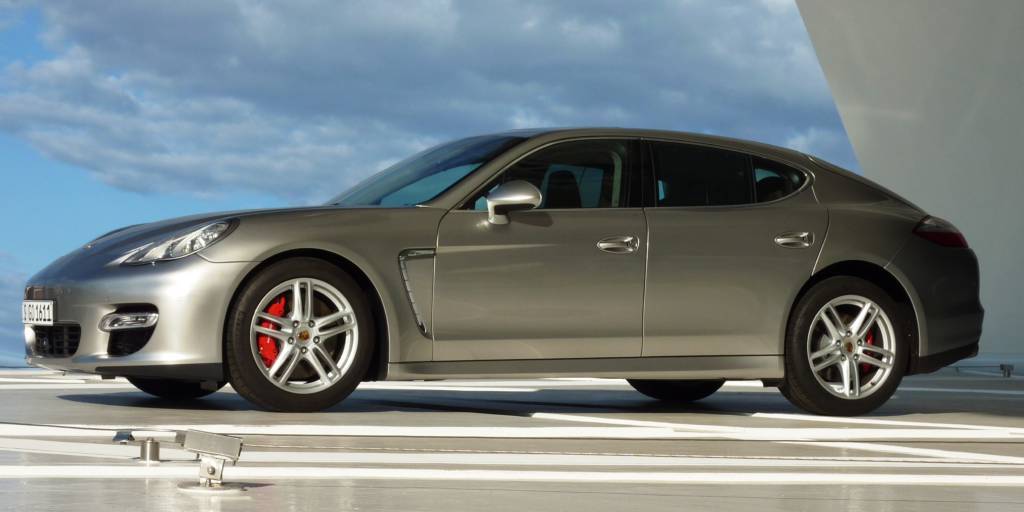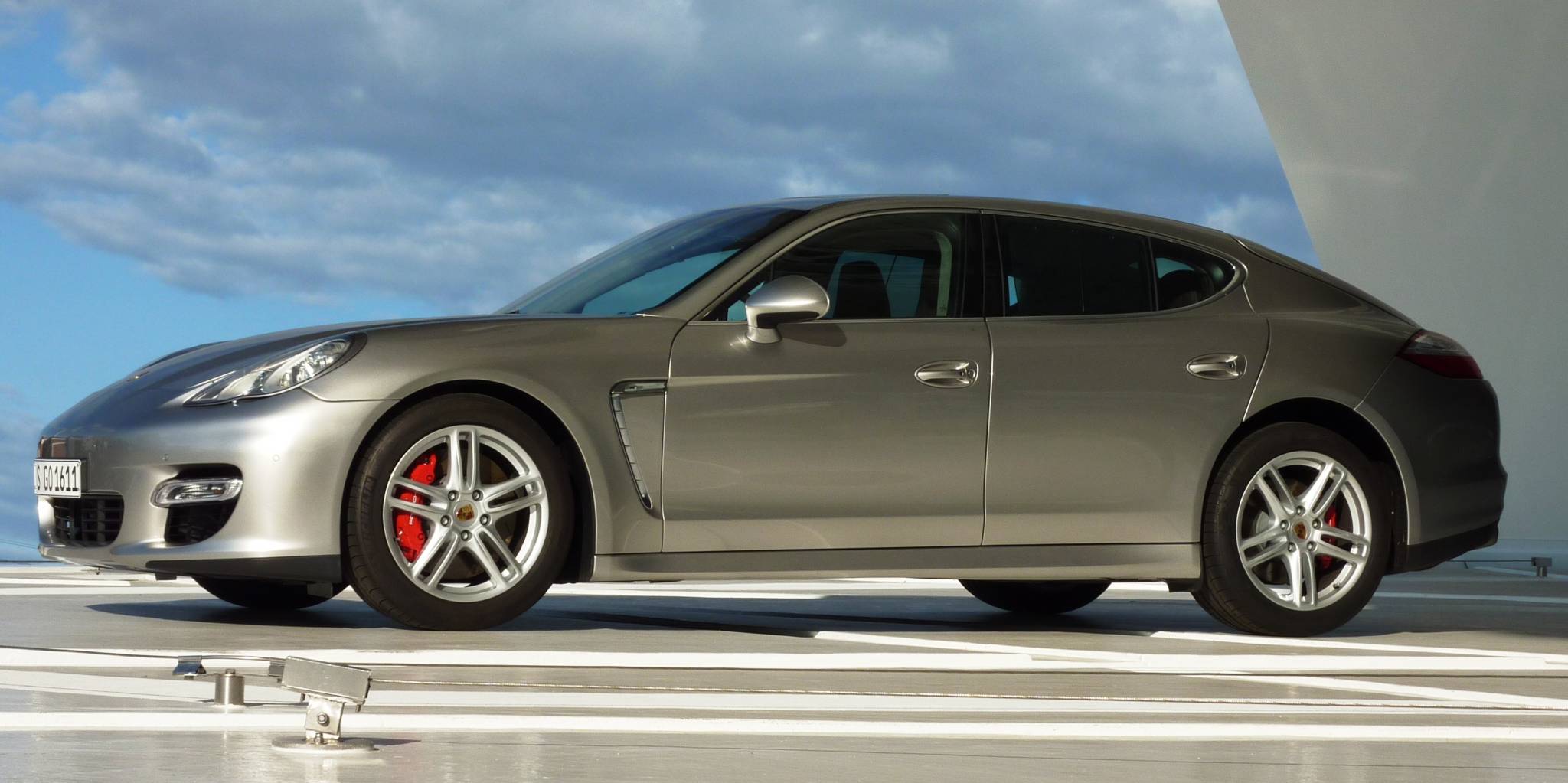 The Panamera is notoriously smooth to both look at and drive. It has an understated nature compared to its Porsche siblings, but has an effortlessly elegant look that makes it the perfect wedding car. With the classic sleek and smooth Porsche bodywork, arrive at your ceremony in a luxury sports car.
6. Ferrari F430: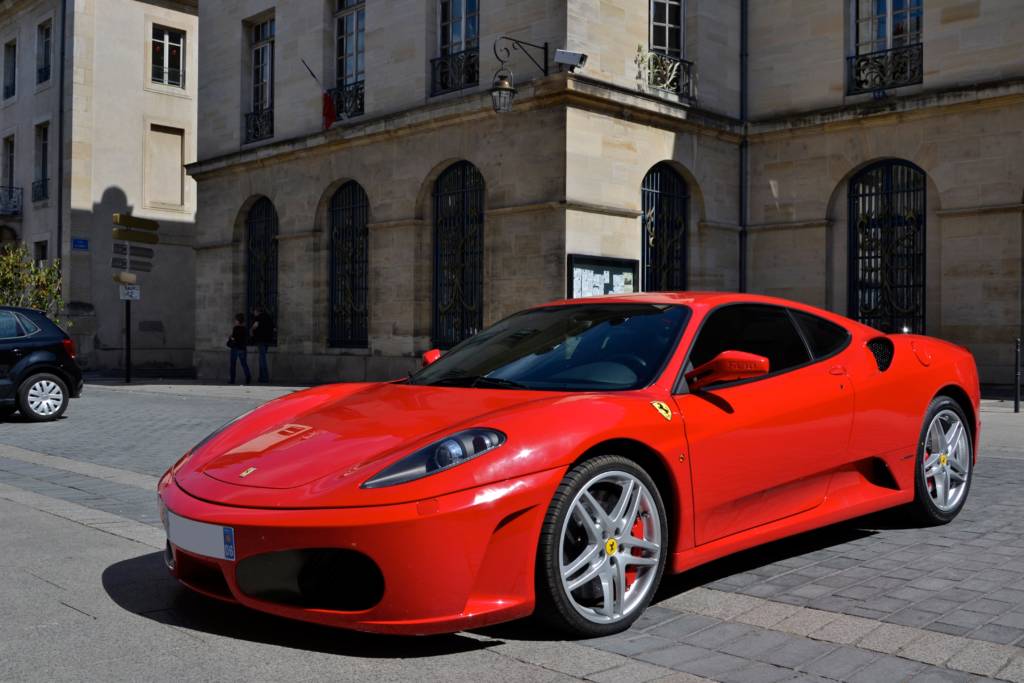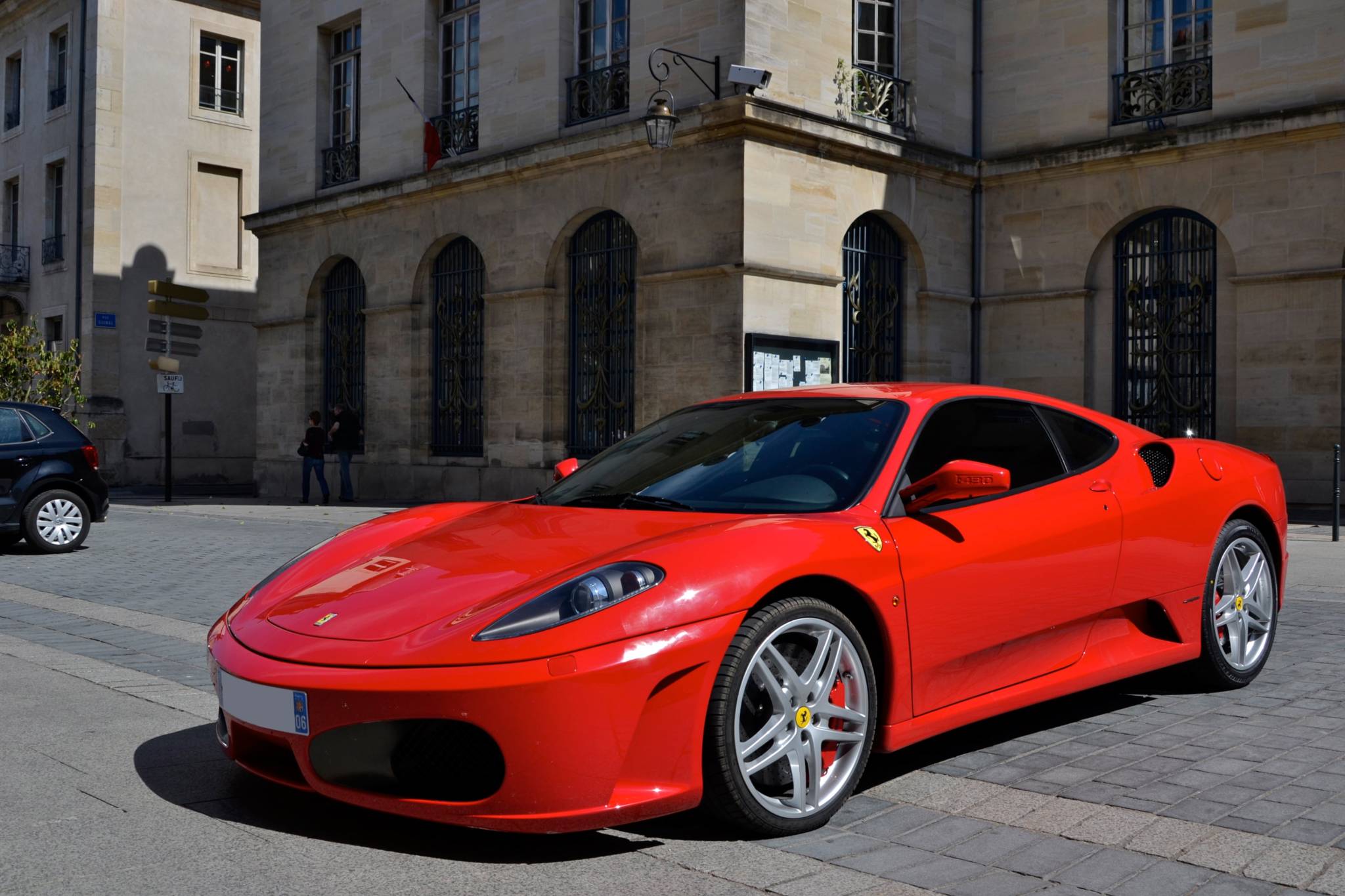 The F430 is the wedding car of dreams! The vehicle is both sleek and extravagant and features all the classic markings of a Ferrari. Inspired by the engineering research carried out by Ferrari's Gestione Sportiva F1 Racing Division, the F430 is a fusion of innovative stunning design and cutting edge technology to create the perfect road-going sports car.
7. Lamborghini Gallardo: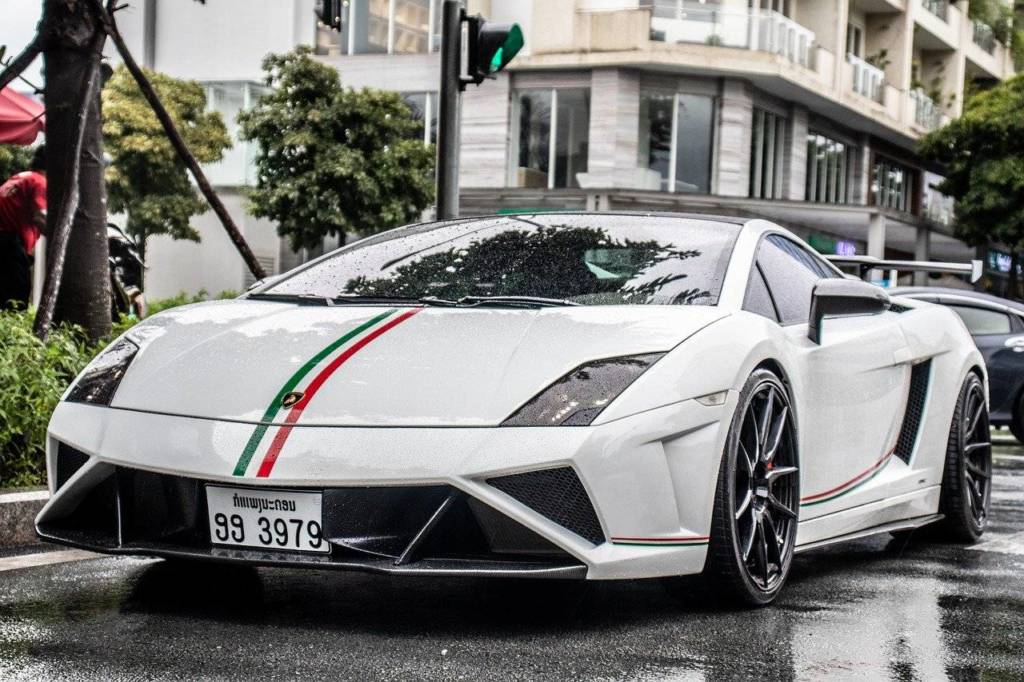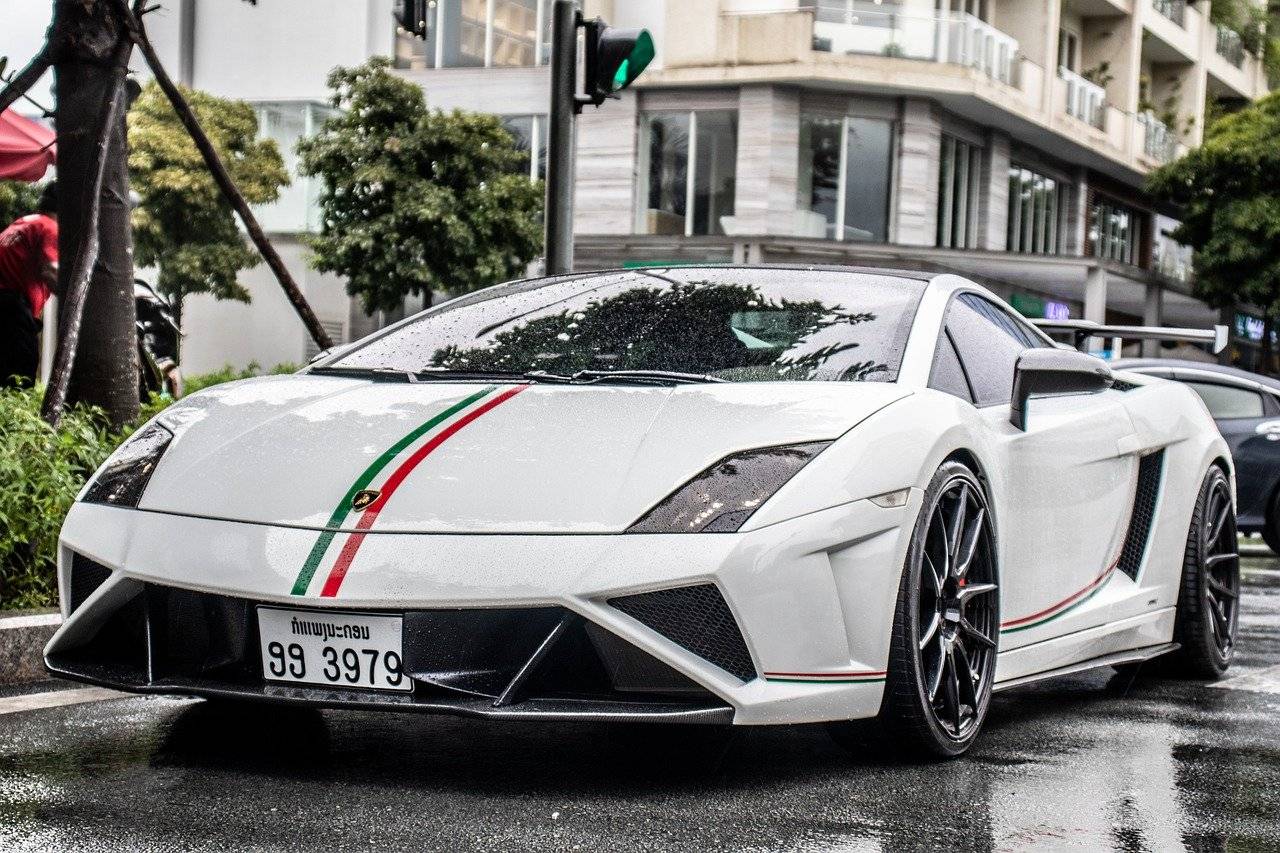 The reigning supercar, the Lamborghini Gallardo is one of the most exciting road-going sports cars in the world. With its sleek design and Italian flare, start your wedding day with a ride in a timeless supercar with your best man.
8. Aston Martin DB6 Volante: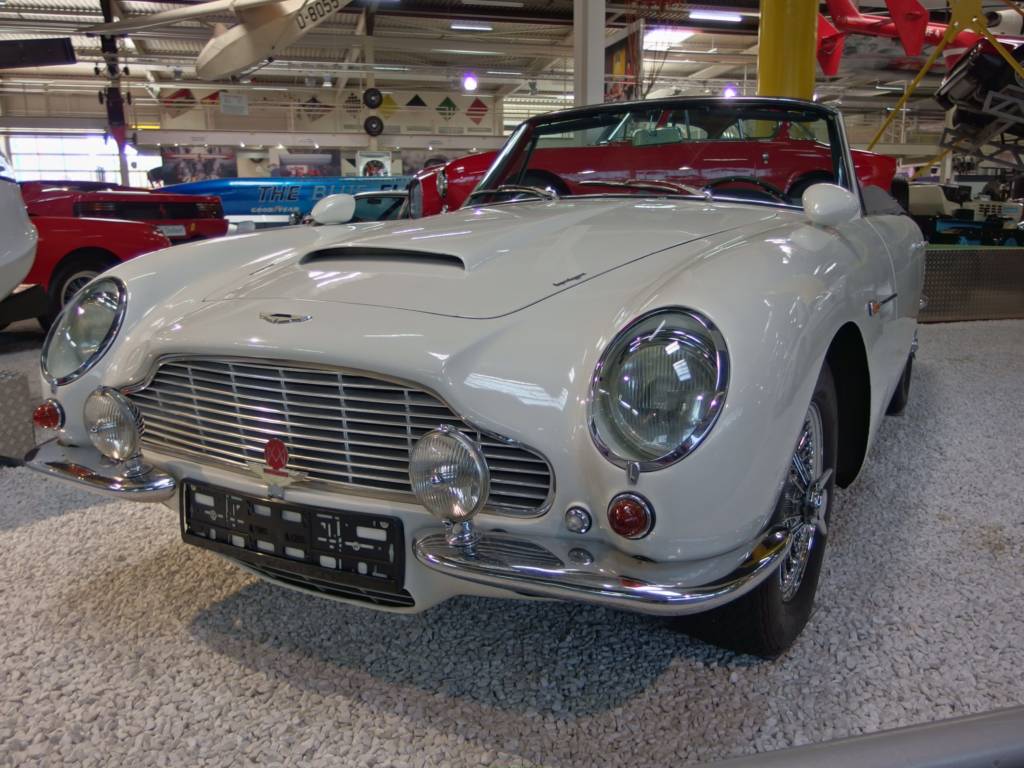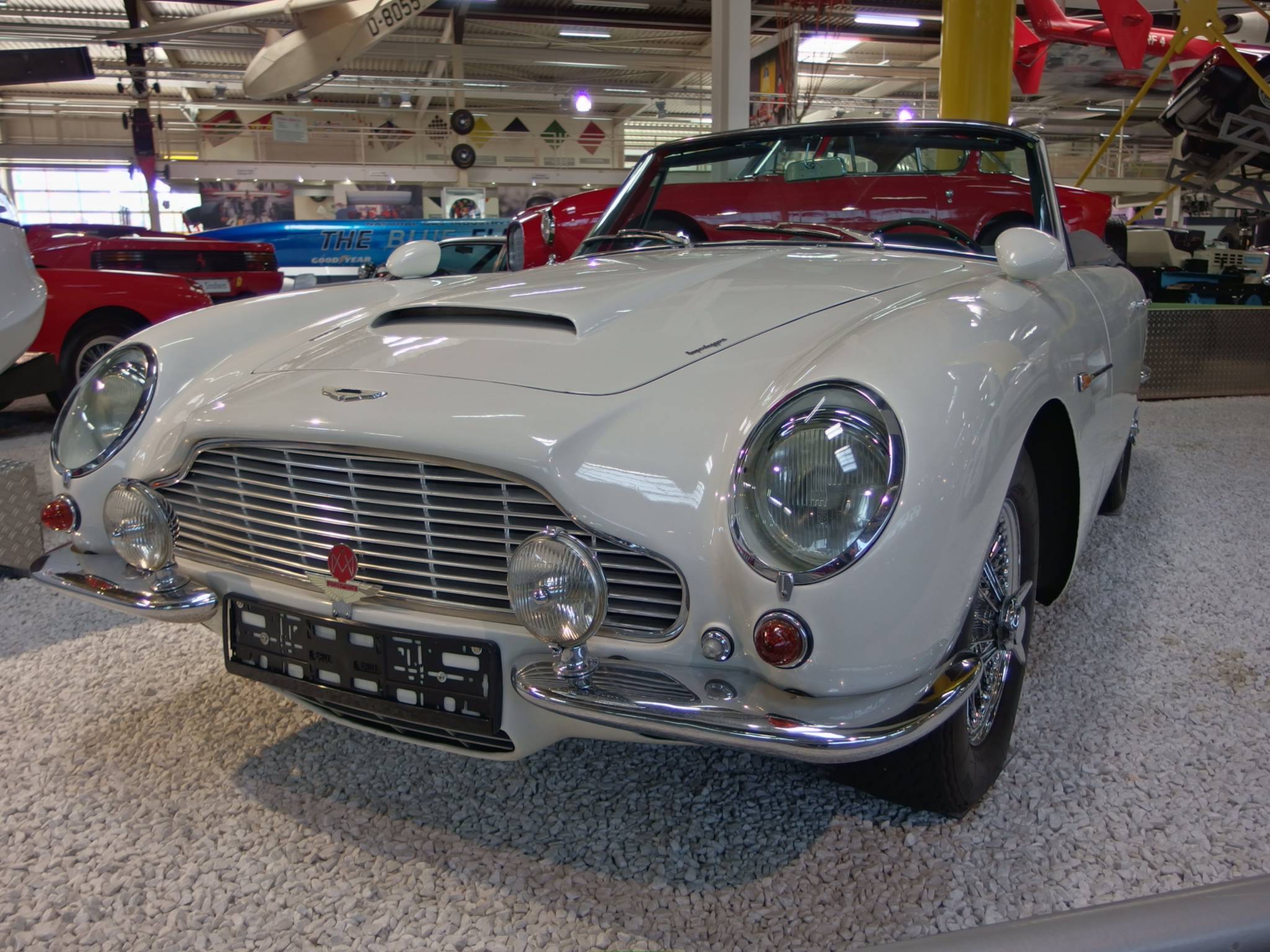 Take some inspiration from the royal couple, William and Kate. The Duke and Duchess of Cambridge famously cruised down The Mall in a classic Aston Martin DB6 Volante on their wedding day. A true British classic, the Volante is a stunning vehicle, one of the reigning post war luxury sport cars that are still as desirable today, almost a century after they were first brought to the market.
9. Chevrolet Corvette Sting Ray: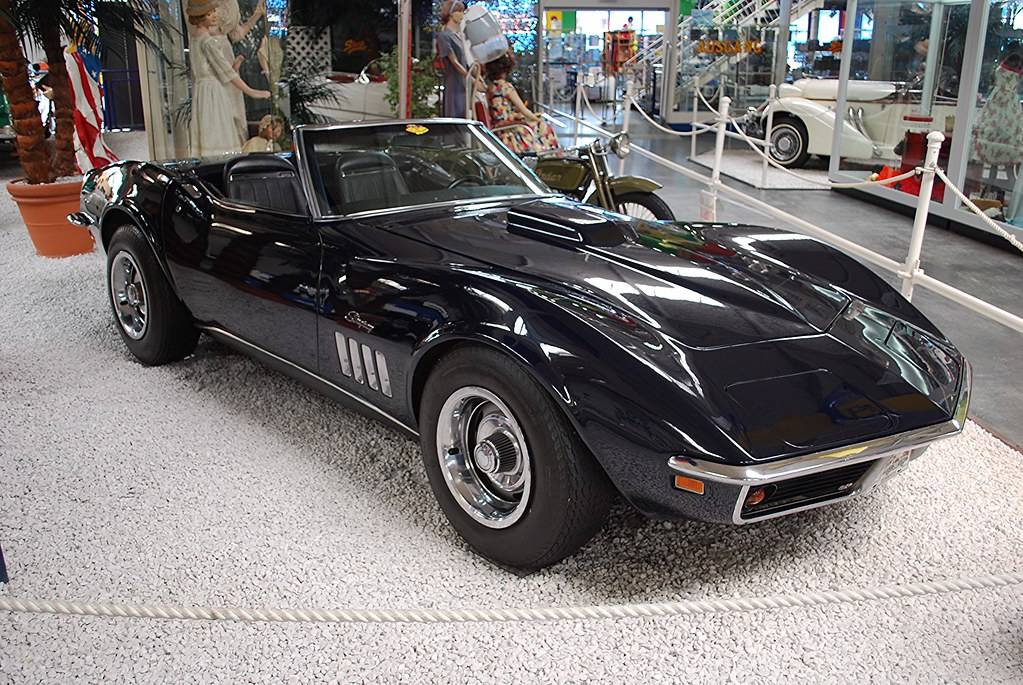 If vintage cars are your thing, the Corvette Sting Ray is the perfect bit of American muscle for your wedding day. With a V8 engine and a timeless design, pull up to your wedding ceremony in style in the timeless Corvette.
10. Jaguar E-Type: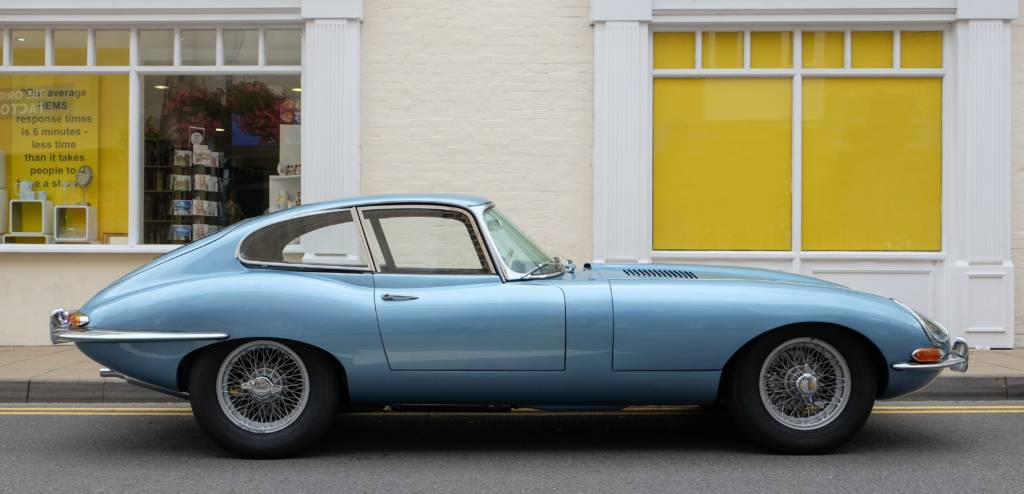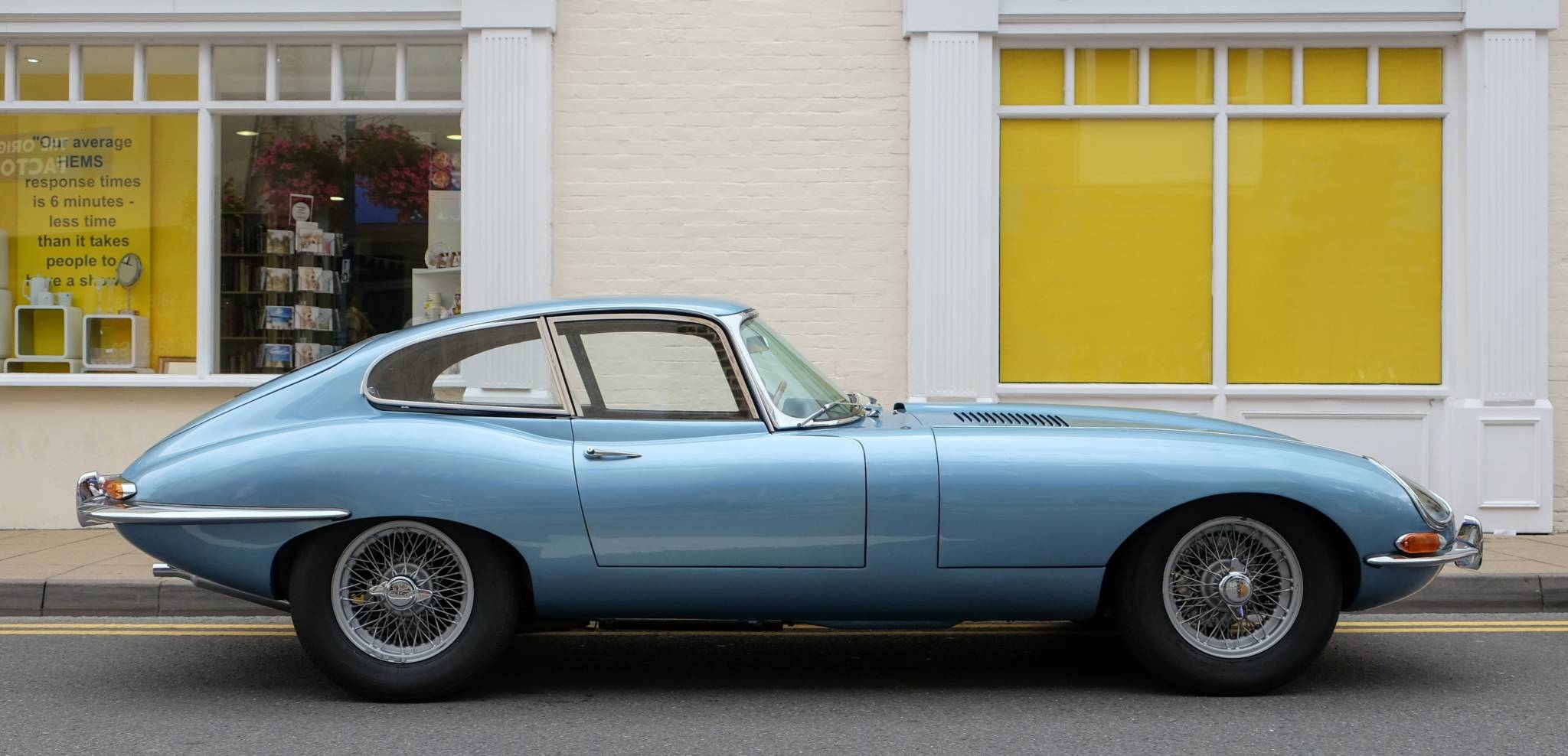 There's nothing quite like riding in an open top Jaguar on your wedding day. If you're having a summer wedding, this is the perfect grooms car. The E-Type is the perfect combination of high performance and beauty in one iconic sports car. The British motor has a stunning elongated front, perfect a statement entrance to your ceremony.