Cardiff's Wedding Car Hire
We're delighted to present our family-run business, Cheringham Wedding Cars. We operate near Cardiff with unrivalled dedication and expertise, offering exceptional services throughout South Wales. At Cheringham Wedding Cars, we are committed to delivering first-class service from the moment you enter our vehicles.

Boasting Wales' most extensive fleet of wedding cars, we offer an exquisite selection of modern luxury vehicles. Our cars are ready to elevate the charm of your special day. For lovers of the past, we offer a nostalgic journey with our classic fleet that will delight you and your loved ones. Our collection includes timeless, classic wedding cars that evoke a sense of nostalgia and grace, perfect for your special day.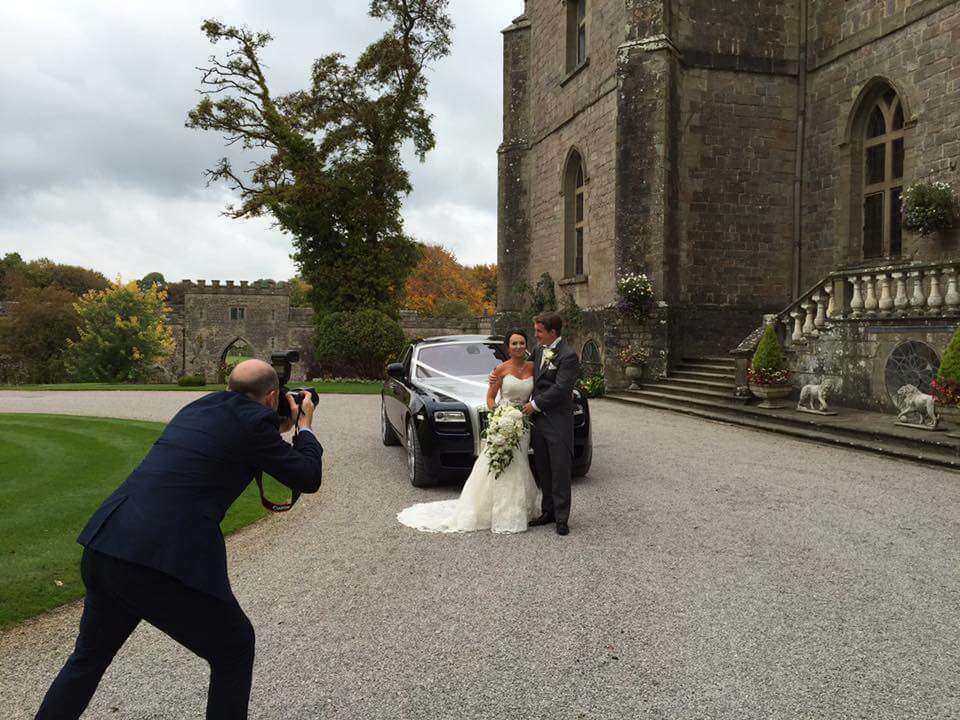 Would you like to find out more about our wonderful fleet of Wedding Cars prepared to whisk you away and transport you through the magnificent Welsh Capital City of Cardiff?
Call Us today!