How to Decorate a wedding car
Weddings are celebrations of love and promise. They're a chance for friends and family to come together and celebrate with the new couple as they start their new life together. A wedding car is a great way to incorporate your wedding theme into your big day, and a great way to add a little more of the magical feel of your big day.
Besides being a fun way to help incorporate your wedding theme, wedding car decorations can also be a practical way to make your car your own. If you'll be driving your new car to and from the wedding, it can help keep your personal belongings safe and organised. You can also use your wedding car to display photos, props, and other wedding-themed items when you're not using it on the day of the wedding. Even if you have hired a wedding planner, you can request specific decorations that you want to include. Read on for some great ideas on wedding car decorations.
How to decorate the interior of a car for a wedding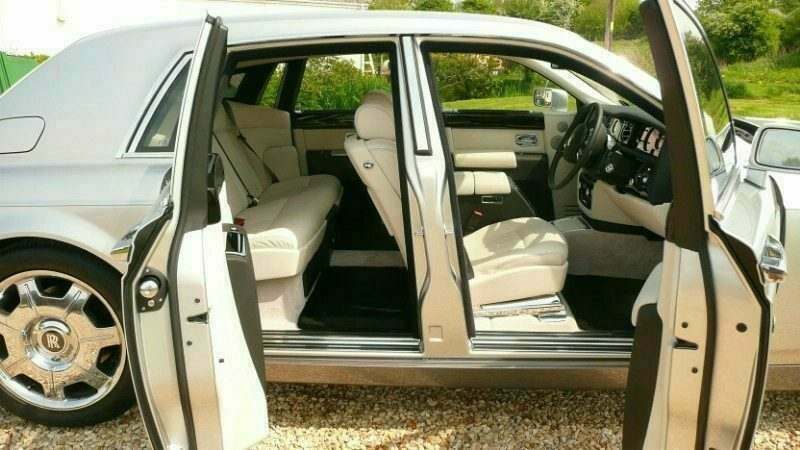 One of the best ways to decorate your wedding car for your wedding day is to personalize it with photos and notes from loved ones. It can be a great way for your guests to leave their mark on the big day. They'll feel like they were a part of it, even if they can't make it in person. You can also use these personal touches to arrange your car's interior as you see fit. If you want to keep things simple and clean, you can stick with neutral colours and prints. But if you want to add a little colour or personality, think about what colours work well together (or what would stand out) and go for it! For example, if your wedding party is a bolder theme as opposed to the traditional wedding theme, you could decorate the inside with brightly coloured flowers such as blue or orange to mix things up. Another slightly more eccentric option is adding flashing LED lights to the interior of the car, you can select a colour that will stay on permanently or you can choose for them to flash.
How to decorate the exterior of a wedding car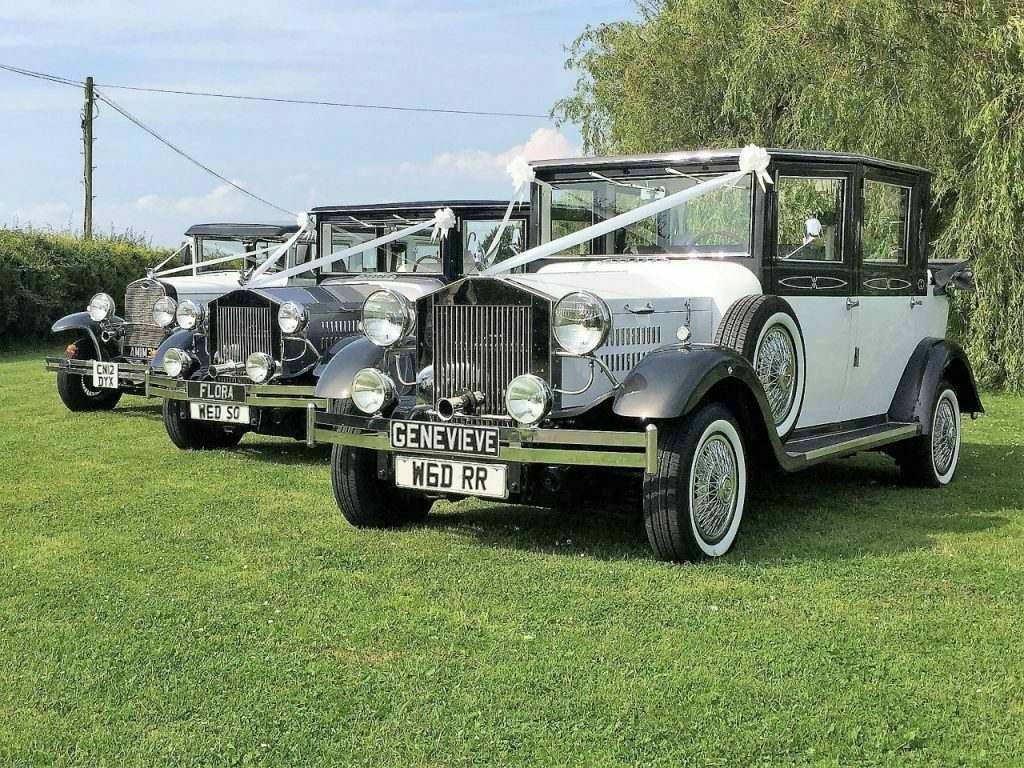 The exterior of your car is the first thing people will see when they come to visit you for your wedding. So, it should be decorated in a way that reflects your personality or wedding theme. You can have a little bit of fun with this and use twine or ribbon to create a pattern around the exterior of the car. You may want to use some paint or other materials to create a design on the exterior of the car as well.
Typically, double satin ribbons are used on wedding cars because of the smooth appearance that appears on both sides. Colours also range from any colour you desire, however, a common choice for wedding cars is white, pink and silver. Window stickers are a must-have when planning wedding car decorations! They are easy to apply and can have any phrase/ picture you want. Popular window stickers for a wedding car say " Just Married" or the Bride and Grooms' names, anything that associates with a wedding message. If you want to add a personal touch and put your artistic skills to the test, you can draw and write on the car yourself using window markers or spray paint.
Wedding Car Decoration Ideas
Add A Florist Stencil

Whether you are planning to hold a chic wedding or a classic wedding, every fairy-tale wedding car needs a floral stencil. Floral stencils are available in all sorts of colours, sizes and styles to help you create the perfect look for your car. These stencils attach easily to any surface on your car without leaving any residue, making them the perfect choice of decoration. Simply apply them to any part of the car that you desire, this could be on the wing mirrors, or the windows or they could act as a bumper sticker. A standard wedding car always includes floral stencils because of the simplistic yet modern design they hold.
You can use these stencils to create a centrepiece or accent flower arrangement, or even just as a fun, decorative way to add some colour to your wedding transport. Plus, these stencils make it easy to change up the design whenever you feel like it!
2. Decorate With Candles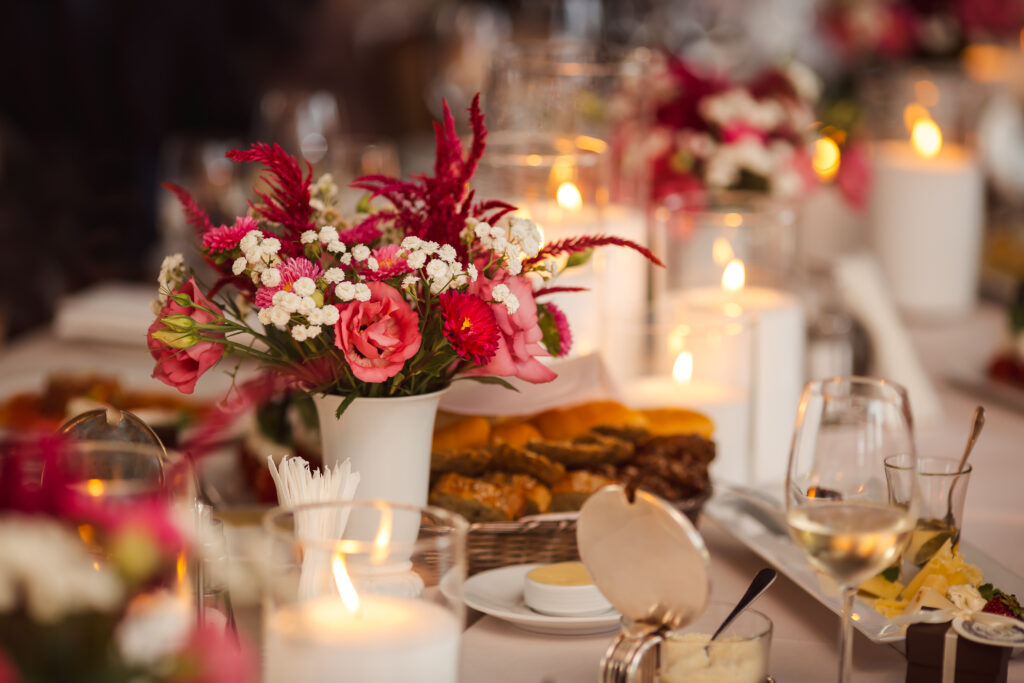 To add an extra special touch to your fairytale wedding, there is an option to add candles. You can buy small votive candles in a variety of colours or go for a long-lasting pillar candle that will burn throughout the night.
If you're looking to add some colour, consider using the same colours that your wedding transport has. Choose one or two colours and then mix them with votive candles. Or choose one colour and create a background design using votives and candles in different shades of that colour.
If you want something more subtle, stick with one colour and make it part of the background design. For example, if you're having a summer-themed bridal party, use light pastel shades of pink and yellow to set the summer mood. Other fun ideas include orange and browns if your wedding takes place in Autumn. If there is a classic, standard wedding theme, ordinary white candles may be the best option.
3. Add Flowers And Garlands To Wedding Car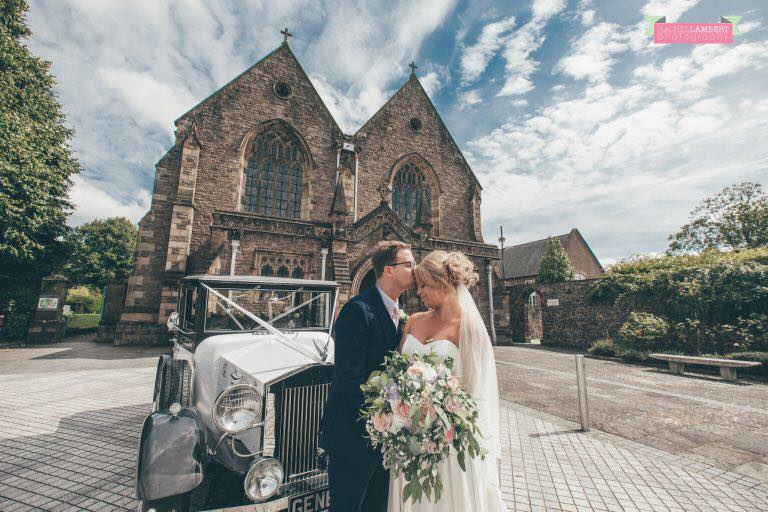 The great aspect of flowers is the fact you can use them to decorate your fairy-tale wedding car at any time of the year. Adding flowers and bouquets to your wedding getaway is a great way to make it look more pretty and feminine, with minimal effort. During a summer/ spring wedding you may want to purchase bright colours such as pinks, yellows and purples. For a Winter/Autumn wedding, the opposite is recommended such as; reds, oranges and browns. Simply visit your local florist and they will be able to provide you with the best flowers.
4. Add Feathers And Other Decorative Elements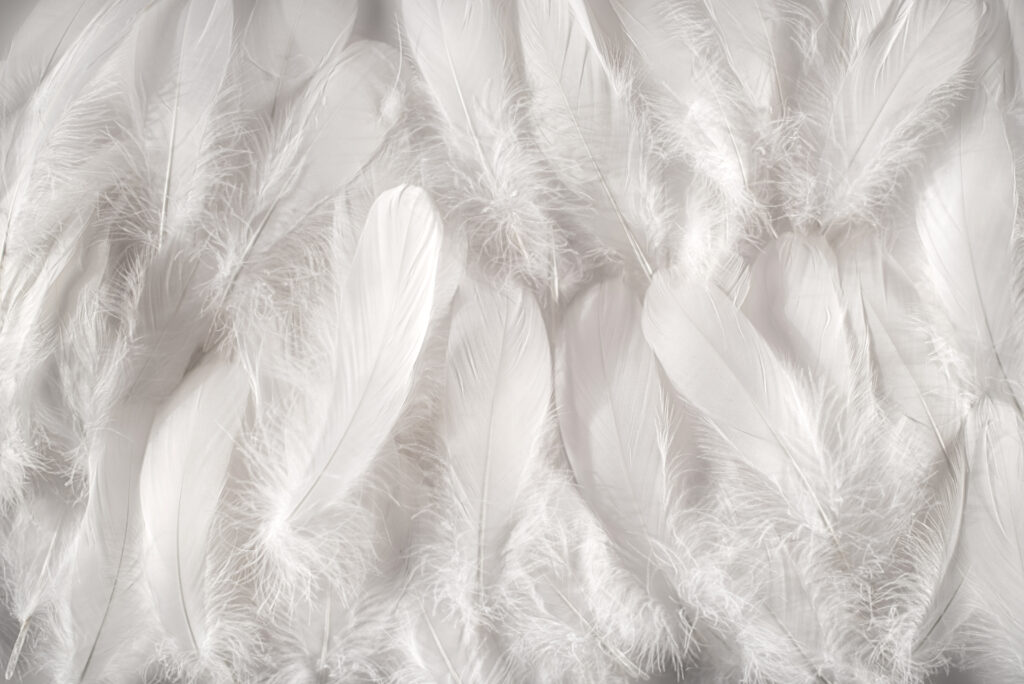 Adding feathers and other decorative elements to your car can help you stay in the theme of your wedding. Whether you're using feathers, wedding car ribbon, or flowers, these are all great ways to add more of a magical feel to your wedding getaway. The feathers will also complement any other decorations you choose to apply. Feathers are available to order online for most places.
5. Wrap With Ribbons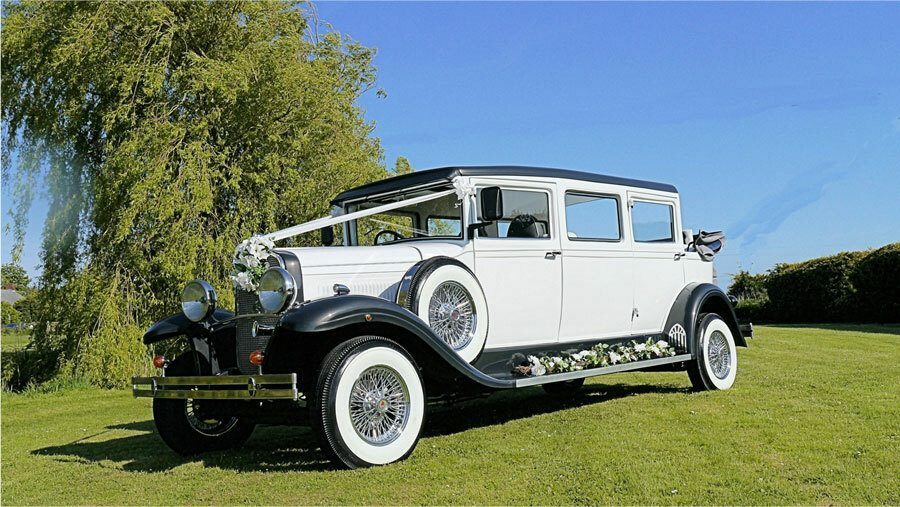 Tying ribbons around your car is a common wedding getaway decoration, there are lots of different ways you can use these ribbons for decorating, including:
– Wrapping the handle with ribbon
– Use a long ribbon to tie around your wedding flowers or greenery
– Adding ribbons or bows to the back window
– Tying them below the windshield wipers
– Tying one in between the two front doors
– Knotting them into bows and wrapping them around your car
You can purchase wedding car ribbons from most shops online
Conclusion
Decorating a wedding car is the ultimate way to make the occasion special. You can choose to wrap the car in a custom-made fabric, as well as personalize it with your favourite flowers and decor. This is an opportunity to make your wedding day more personal to your preferences. After all, you will be seen arriving and departing within your transport, so, significantly, you make a good first impression! Most importantly, enjoy this creative experience.